ARCO currently has 27 members, including prospective and provisional members. As a condition of membership, all ARCO members have signed up to and pledged adherence to ARCO's Standards and Compliance Framework, including external assessments under the Consumer Code.
More information on each of our members can be found by clicking on their logo.
Full Members
Full ARCO members are all Approved Operators under the ARCO Consumer Code.
Provisional Members
Provisional ARCO members are currently undergoing their first full assessment of an operational Retirement Community under the ARCO Consumer Code.
There are currently no members under this classification.
Prospective Members
Prospective members are organisations who are in the process of building their first Retirement Communities.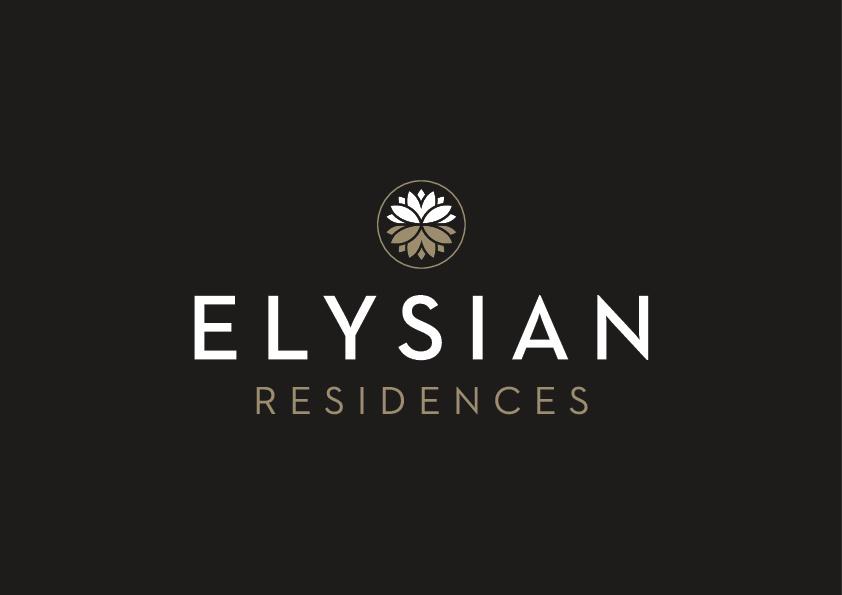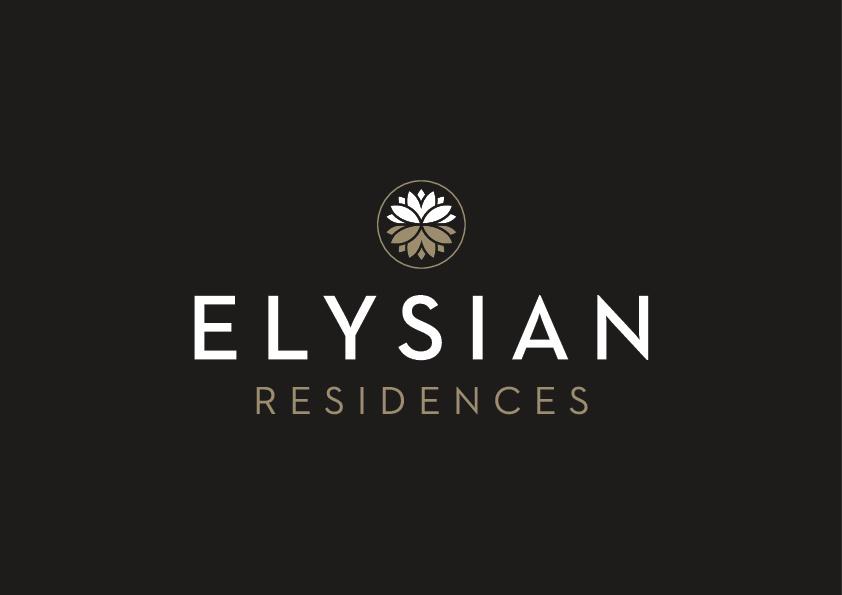 Elysian Residences
At Elysian Residences, we focus on creating a happy and positive environment for residents to continue to live life on their terms.
An Elysian apartment is, first and foremost, a resident's home, a home designed to their taste and exacting standards.
Beyond the luxury and comfort of our spectacular private apartments is an exclusive hotel-style setting. Designed to feel like a prestigious private members club, it offers easy access to a range of services, including concierge, restaurant with private dining, a gym, a beauty salon, and to create an inspiring environment and an uplifting atmosphere.
Our comprehensive care service is always discreet, but there to give peace of mind that however a resident's needs might alter in the future, they won't have to compromise their lifestyle. Every Elysian property has all the expert staff and facilities required, which can be seamlessly integrated into day-to-day life should that be necessary.
The Elysian team combines best-in-class property development and construction expertise with decades of experience in delivering high-end, luxury living.
42 Bruton Places
2 Riding House Street
London
W1J 6PA
United Kingdom
Capital Care Villages
The Vale owner – Capital Care Villages Limited – is a wholly owned subsidiary of the established company, Ganymede Care Limited, which owns the highly regarded Chiswick Nursing Centre in London. Ganymede can trace its origins back to the early 1980s with the establishment of ANS Plc which emerged as a national care home operator. As a result, care is very much at the heart and origin of the business.
Our business drives a different direction from many mainstream providers of retirement living, in as much as security, care, looking after people, and providing lifestyle and hospitality services, are at the core of who we are and what we do. Whilst The Vale will provide well-appointed and highly specified spatial living accommodation, this will never be at the expense of looking after our valued residents.
1 Battersea Square
London
SW11 3RZ
United Kingdom