ARCO currently has 29 Members, including Prospective and Provisional Members. As a condition of membership, all ARCO Members have signed up to and pledged adherence to ARCO's Standards and Compliance Framework, including external assessments under the Consumer Code.
More information on each of our Members can be found by clicking on their logo.
Full Members
Full ARCO members are all Approved Operators under the ARCO Consumer Code.
Provisional Members
Provisional ARCO members are currently undergoing their first full assessment of an operational Integrated Retirement Community under the ARCO Consumer Code.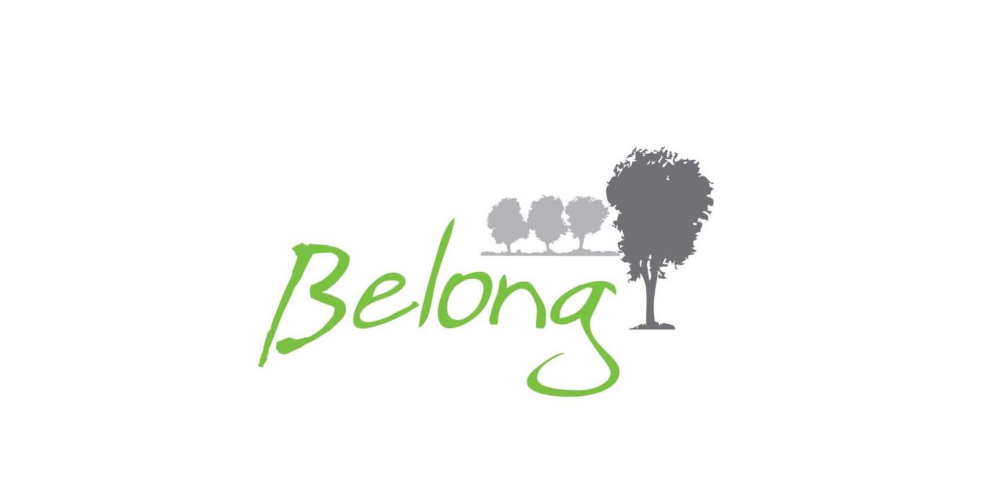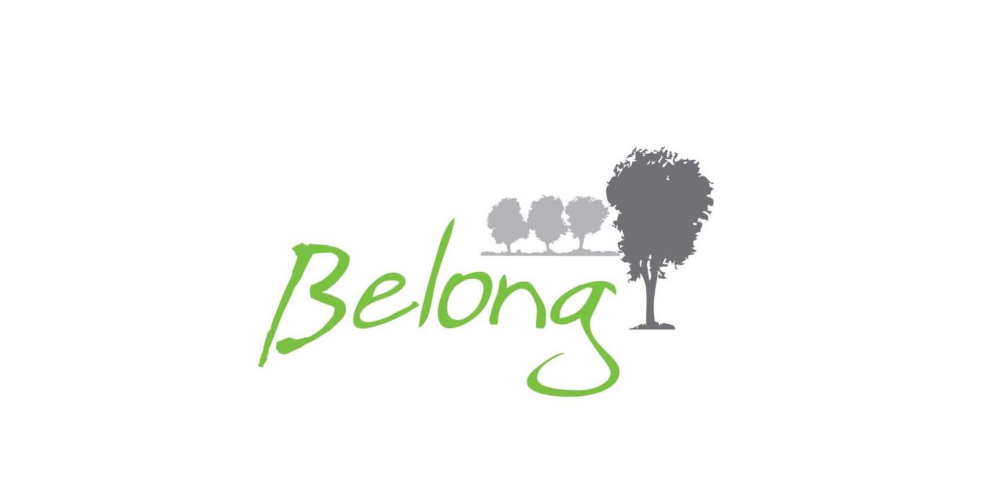 Belong Limited
We are a pioneer of care villages that offer vibrant community living for older people across the North West and West Midlands. Our focus is on creating opportunities for older people to live life to the full in an environment that maximises independence and wellbeing. As a values-led, not-for-profit organisation, Belong invests heavily in people, in building design and in innovative services that enrich quality of life, re-envisaging the possibilities for some of the most frail in our society, including those requiring nursing or dementia care.
Each village is home to around 100 people, living either in independent living apartments or small households where 24-hour care is provided. Where needed, care packages can be provided to apartment customers through our home care service, Belong at Home, which also serves the wider community, and we also offer specialist day care through our Experience Days service.
All customers come together in the village centre which comprises a bistro, hair salon, specialist gym, entertainment venue with licensed bar and, in some locations, a children's nursery or heritage gallery. Combined, these provide the setting for a vibrant programme of events and activities, designed in conjunction with our customers. It is also where vital services, such as rehabilitation, mobility and falls prevention programmes are delivered by our highly qualified exercise team, and specialist support for people with dementia and their families is provided by our Admiral Nurses.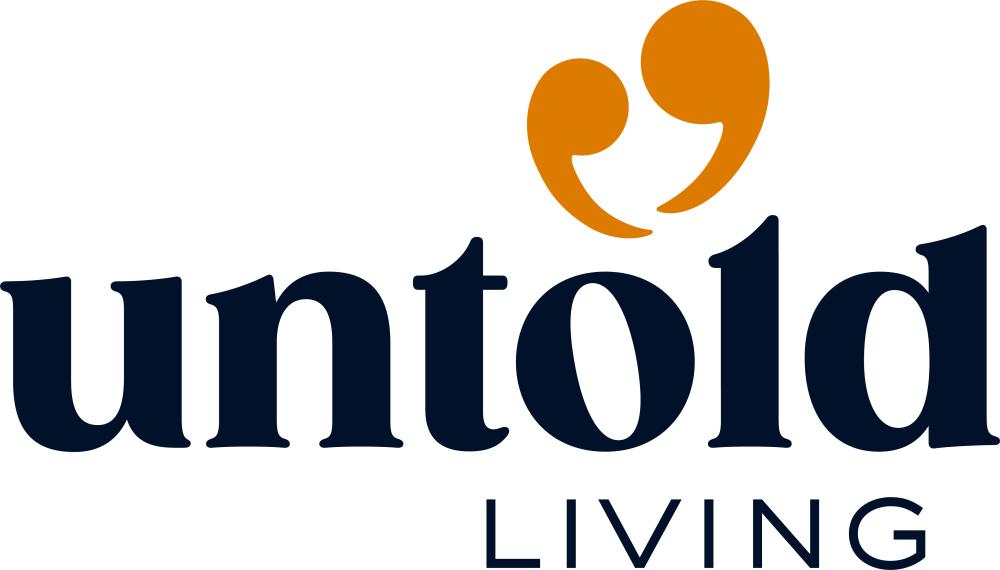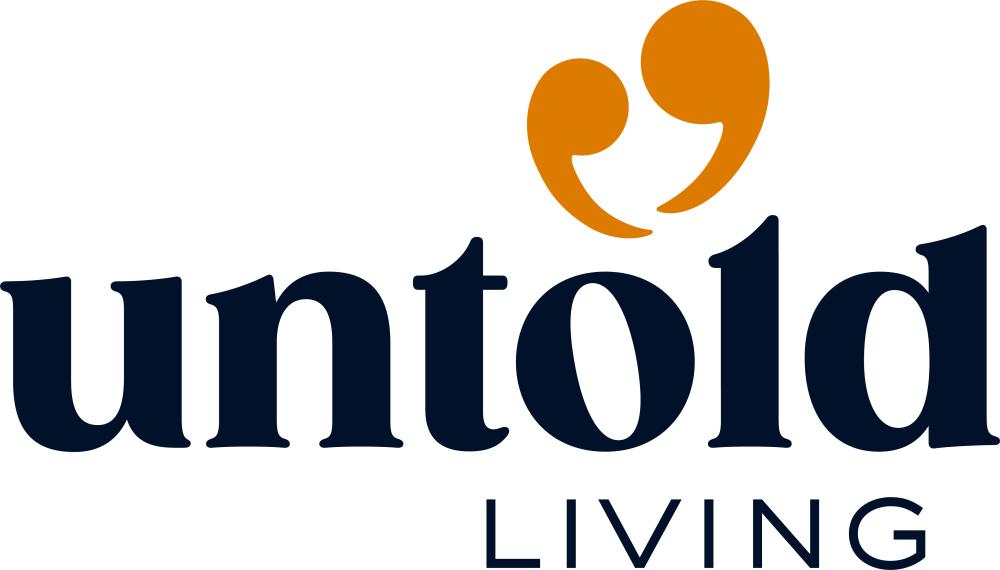 Untold Living
Untold Living is a brand born to change the way we think about later living. A business built to welcome a new age of ageing. We exist to unravel the myths and misconceptions of retirement living, making remarkable homes for the modern retiree. Making communities with independence at heart. And making places that support people to grow more ambitious, more independent, and more empowered as they grow older.
Prospective Members
Prospective members are organisations who are in the process of building their first Integrated Retirement Community.


Probitas Developments Ltd
We are a small specialist development company in the Housing with Care sector. Our core ethos is our name - "Probitas" – Honesty and integrity with our customers and the people we work with which drives everything we do and is demonstrated through projects. Our vision is to create a bespoke and tailored solution that is individual to each location and customer.
Founded by Scott Curran and Beatrix Lehnert with over 45 years of development expertise within the commercial, residential and for the past 10 years, within the retirement sector, we are supported by a team of highly experienced senior property professionals who span across the whole delivery cycle from land acquisition to operations and services management.
We create unique inspiring high-quality homes, focused on design, use of quality materials, and expert craftsmanship. Our aim is to create happy and positive environments, underpinned by customer feedback and data, that are unique - like our residents.


Wallacea Living OpCo Limited
As an IRC service provider, we work with the country's leading housebuilders to deliver beautiful homes. This enables Wallacea to devote its time to providing an enviable level of service for a longer, happier retirement. Our philosophy of exceeding individual's expectations, as well as helping them achieve their ambitions makes for a great community to live within.