ARCO currently has 29 members, including prospective and provisional members. As a condition of membership, all ARCO members have signed up to and pledged adherence to ARCO's Standards and Compliance Framework, including external assessments under the Consumer Code.
More information on each of our members can be found by clicking on their logo.
Full Members
Full ARCO members are all Approved Operators under the ARCO Consumer Code.
Provisional Members
Provisional ARCO members are currently undergoing their first full assessment of an operational Integrated Retirement Community under the ARCO Consumer Code.
There are currently no members under this classification.
Prospective Members
Prospective members are organisations who are in the process of building their first Integrated Retirement Community.


Probitas Developments Ltd
We are a small specialist development company in the Housing with Care sector. Our core ethos is our name - "Probitas" – Honesty and integrity with our customers and the people we work with which drives everything we do and is demonstrated through projects. Our vision is to create a bespoke and tailored solution that is individual to each location and customer.
Founded by Scott Curran and Beatrix Lehnert with over 45 years of development expertise within the commercial, residential and for the past 10 years, within the retirement sector, we are supported by a team of highly experienced senior property professionals who span across the whole delivery cycle from land acquisition to operations and services management.
We create unique inspiring high-quality homes, focused on design, use of quality materials, and expert craftsmanship. Our aim is to create happy and positive environments, underpinned by customer feedback and data, that are unique - like our residents.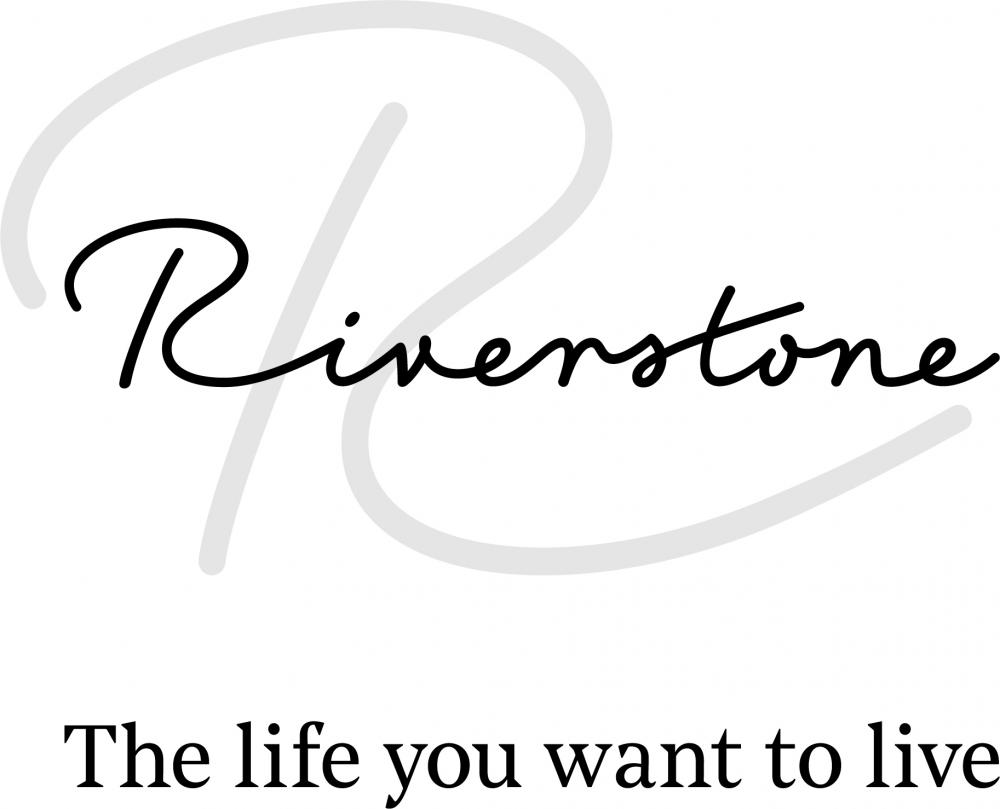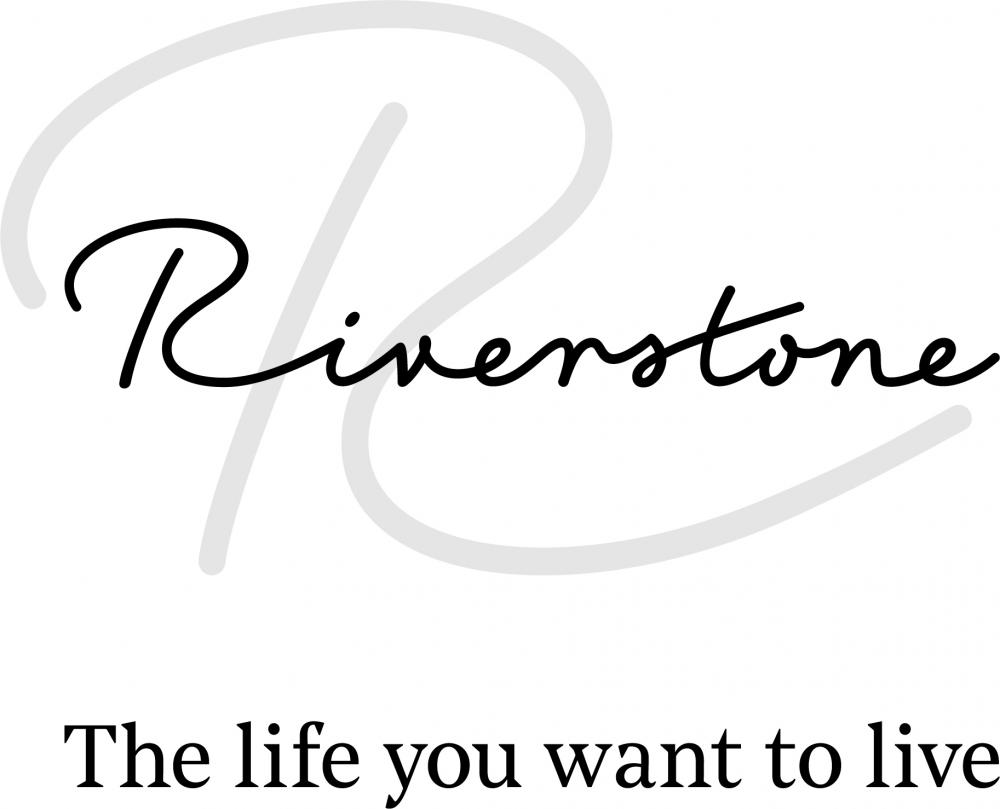 Riverstone Living
More people are living longer, healthier and more fulfilled lives than ever before. That's why we started Riverstone with one simple ambition: to offer people choices for their future that are unlike anything else available in London.
People are at the heart of what we are creating and we're on an exciting journey to build exceptionally high-quality places where our residents will always feel at home. Every aspect has been thought through and designed to help you stay safe and well, living the life you love.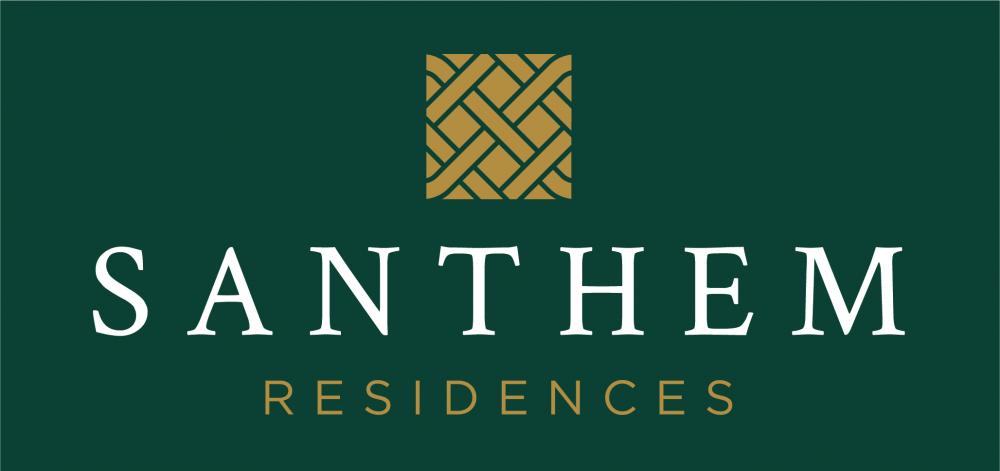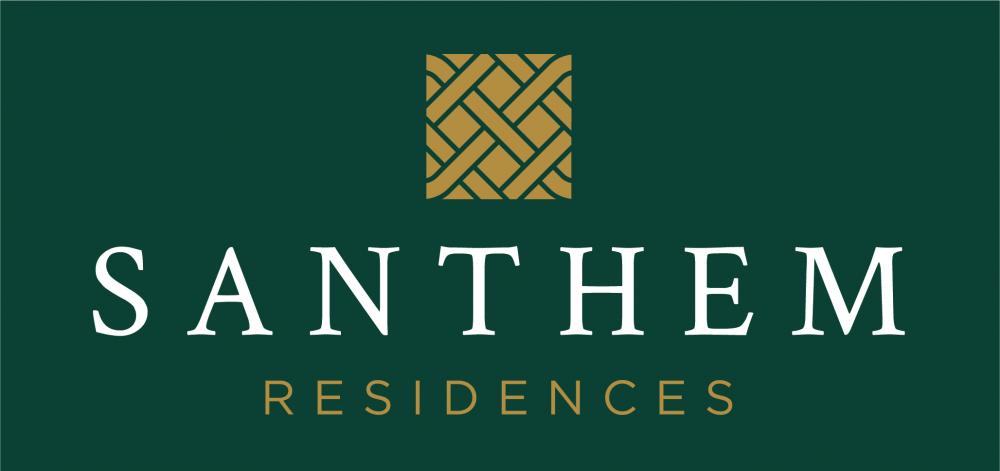 Santhem Residences
Some say that later living is lacklustre…we're living for later life. At Santhem Residences, we promote independent living in safe and beautiful surroundings.