ARCO currently has 27 members, including prospective and provisional members. As a condition of membership, all ARCO members have signed up to and pledged adherence to ARCO's Standards and Compliance Framework, including external assessments under the Consumer Code.
More information on each of our members can be found by clicking on their logo.
Full Members
Full ARCO members are all Approved Operators under the ARCO Consumer Code.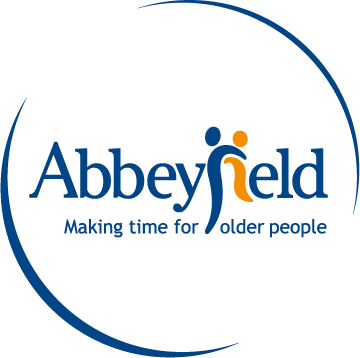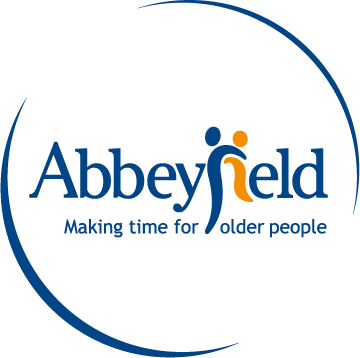 Abbeyfield
Founded by Richard Carr-Gomm in 1956, and having grown from one man's vision to alleviate isolation in older age, The Abbeyfield Society is a national older people's charity providing housing and residential care in our homes both across the UK and internationally.
We believe in making time for older people. For us, that means engagement with our residents, whether making the time to have a chat or to listen without worry of time pressure.
Our homes are closely linked to their community to enhance not only the lives of our residents but older people living locally. From trips to the seaside to events throughout Christmas, Abbeyfield's connection to the local community provides events that everyone can enjoy.
Our values are Openness, Honesty, Caring and Respect and these are evident in everything that we do.
St Peter's House
2 Bricket Road
St Albans
AL1 3JW
United Kingdom


Middleton Hall
Middleton Hall is based in the north of England, on the border of North Yorkshire and Co Durham. It is one of the oldest companies in the region, founded in 1900.
Middleton Hall prides itself on being an innovative leader in services for older people and has a reputation for the highest quality services, care and accommodation.
A wide range of accommodation is provided to suit individual needs, however one of the true benefits of Middleton Hall is it allows residents to move between its six living options should their needs change. Accommodation options include bungalows, apartments and care rooms supported by central facilities including spa, restaurant, café and sports facilities.
Middleton St George
Darlington
Co Durham
DL2 1HA
United Kingdom
Retirement Villages
Retirement Villages Group Limited (RVG Ltd) is the longest established operator of retirement villages in the UK, having celebrated its 30th birthday in 2011.
It currently has 14 private villages, primarily in the southern half of the UK, providing a wide range of living options including independent and supported living, residential, dementia and nursing care (care homes operated by HC-One). Domiciliary care services are provided by HC-One to support the 1,500 residents within the Retirement Villages Group.
Villages are set in choice locations and each has bespoke leisure and social facilities.
The company is quick to point out that while it creates and manages the villages, it is the residents who really bring each one to life and make them such special places to live!
1st Floor, Brunswick House
Regent Park, 297-299 Kingston Road,
Leatherhead,
Surrey
KT22 7LU
United Kingdom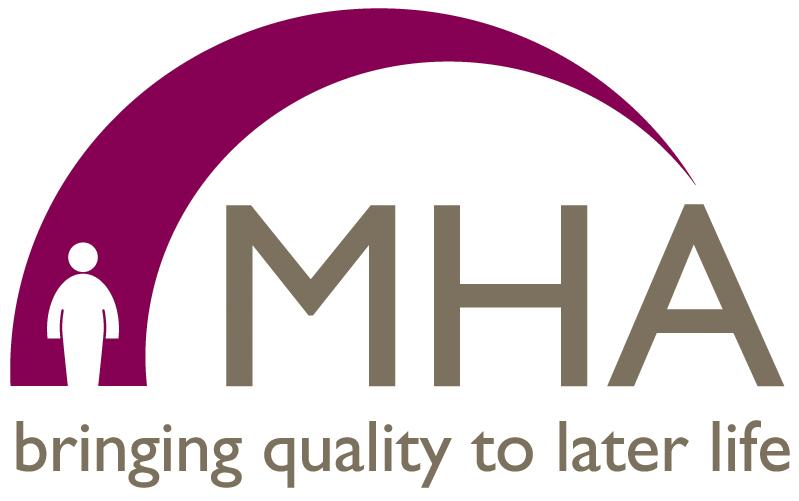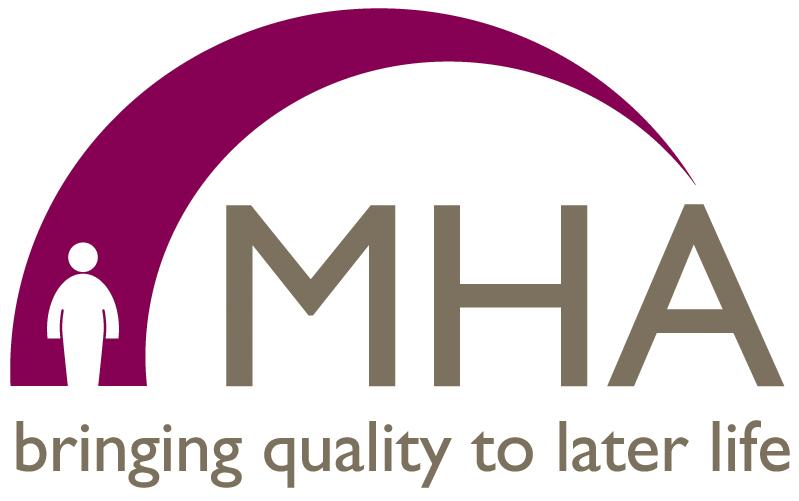 MHA
Methodist Homes is a charity, providing services to more than 16,000 older people and celebrates its 70th anniversary this year. Its purpose is to improve their quality of life by nurturing not only their mind and body, but also the unique spirit which makes them who they are.
Services include friendship and support to people in their original homes, retirement living and housing with care, and care homes for people who need a high degree of care and support.
Our objective is that every one of our service users feels that they still have independence, choice and purpose in their life.
Epworth House
3 Stuart Street
Derby
DE1 2EQ
United Kingdom


Jewish Care
Jewish Care is the largest health and social care organisation serving the Jewish community in London and the south east of England.
We run over 70 centres and services, caring for more than 7,000 people every week.
We believe Jewish people should have access to specialist services that are designed to meet their needs. This is reflected in the care we provide which recognises traditions, beliefs and cultures, which are frequently shared by Jewish people.
Our clients' emotional needs are just as important as their physical requirements and providing for their day to day needs is just the beginning.
We offer care in an environment that recognises and respects our clients' Jewish identity. We celebrate Jewish festivals and make Shabbat, helping people feel safe and comfortable in a 'heimische' atmosphere, at a time when they may feel most vulnerable.
We work right across the community and provide care regardless of the level or nature of an individual's religious observance. In doing so, our care recognises people's differences as well as their similarities.
Amelie House
Maurice and Vivienne Wohl Campus
221 Golders Green Road
London
NW11 9DQ
United Kingdom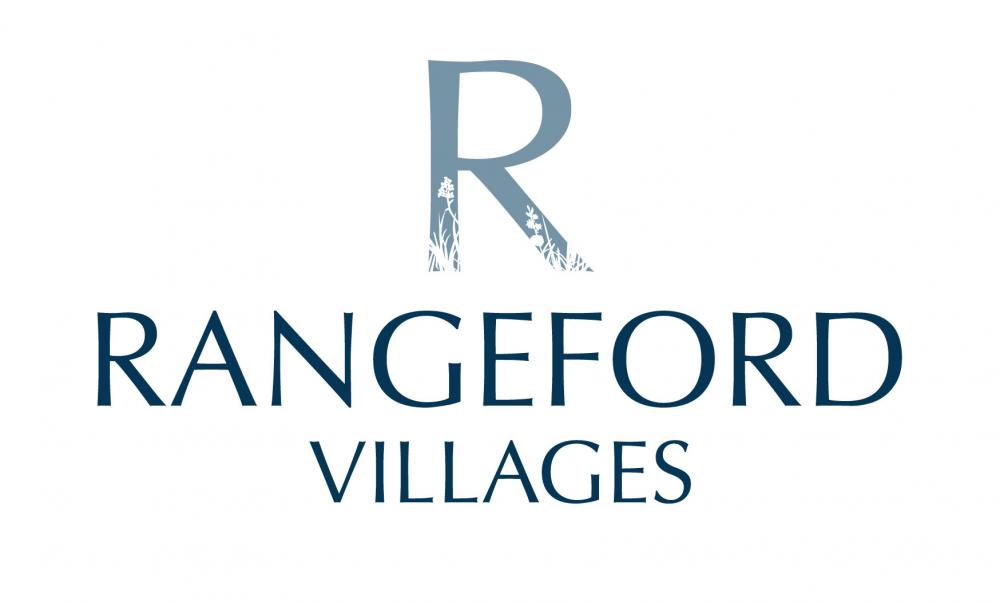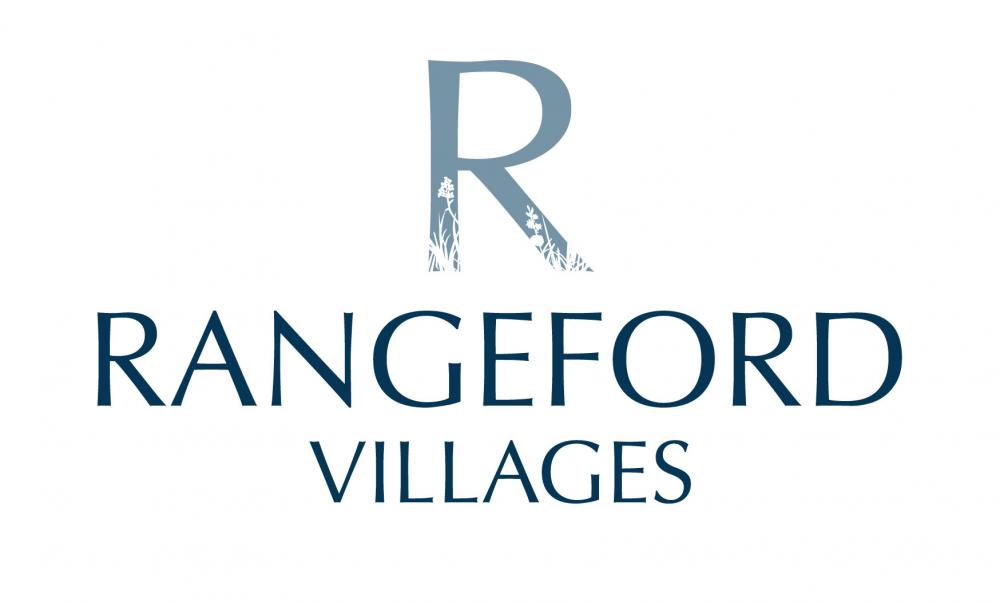 Rangeford Villages
Rangeford Villages specialises in providing a new way of living for people over 60. We develop and operate our own Villages. Our mission is to create beautiful, inspirational places to live with excellent services and amenities, and our aim is for our homeowners to enjoy life to the full.
The Pavilion
Wadswick Green
Corsham
SN13 9FN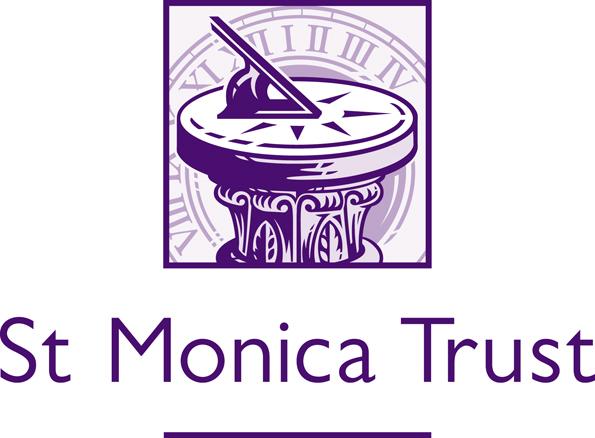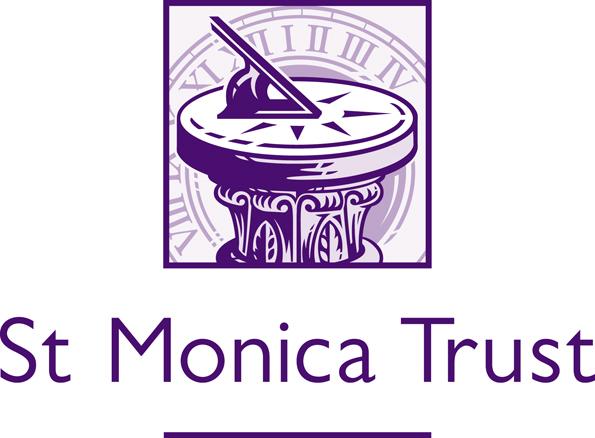 St Monica Trust
Regarded as a leading provider of continuing care, the St Monica Trust supports a wide variety of older people.
This award winning Charity offers a range of care services, within its own care villages and in the wider community, in Bristol and the surrounding area.
The Trust has continued to grow and evolve during the past decade, constantly striving to deliver well-being for older people. From care at home to retirement accommodation with care and support or more intensive nursing and specialist dementia care, the Trust provides ongoing support to individuals at all stages of later life.
Cote Lane
Westbury-on-Trym
Bristol
BS9 3UN
United Kingdom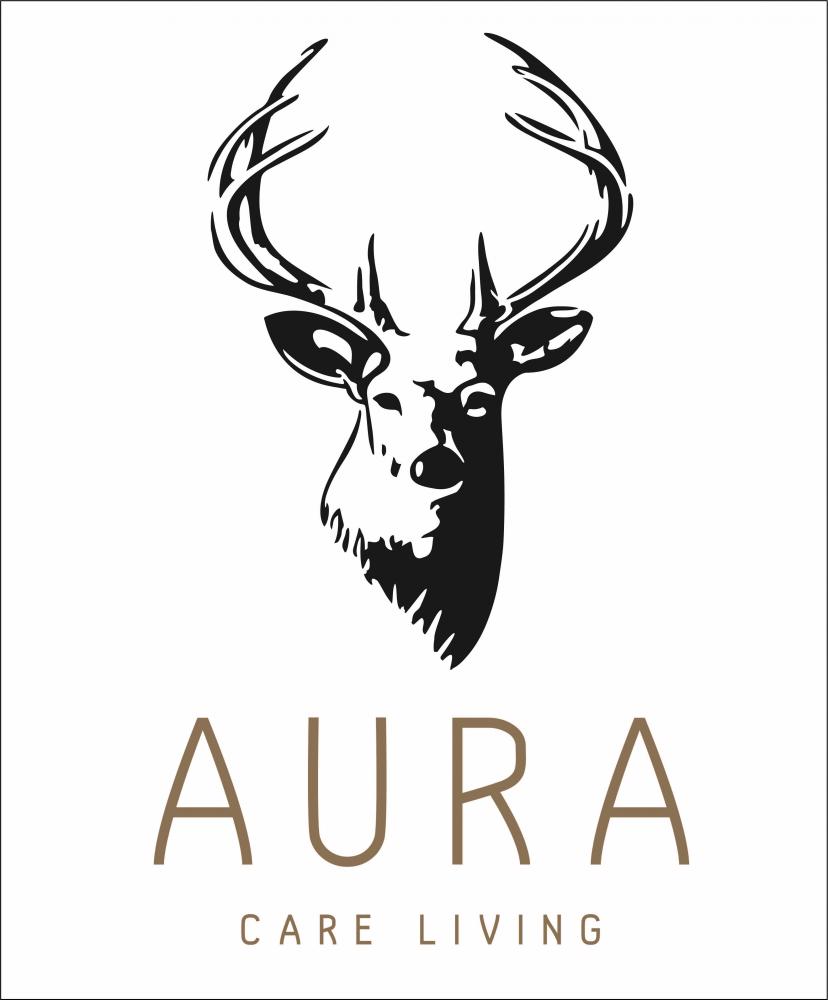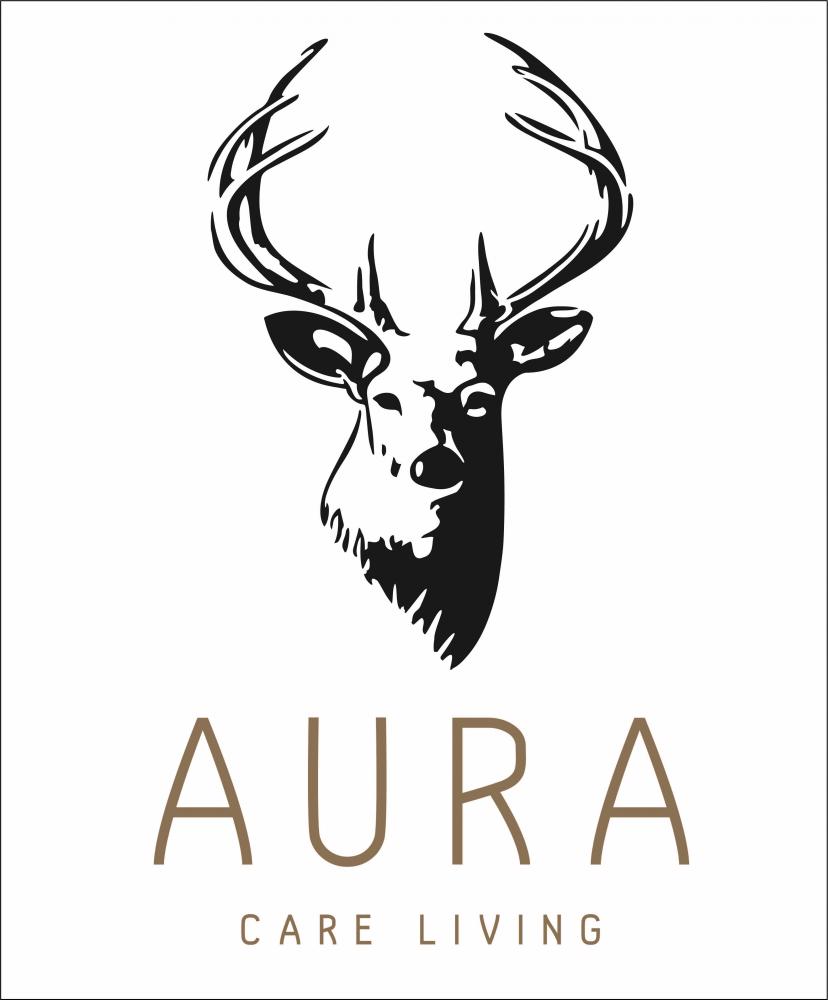 Aura Care Living
Introducing a fresh new approach to the freedom years.
At Aura Care Living, we are driven by our passion to fundamentally change later-life living, while setting new standards of excellence. Age is no barrier in creating an exceptional, yet wonderfully fulfilling life that is enveloped in passion and purpose.
Our aim is not only to improve, but also to redefine, what is understood as elderly care.
Using a combination of the latest research, expert experience and our own significant sector knowledge, we have developed a framework that will make an outstanding difference to the quality of life enjoyed by the Residents within our neighbourhoods.
In an Aura Care Living environment, your expectations are not only met, but exceeded. It means that you can live your life exactly the way you want to, supported in every way by caring staff, as and when you need them.
See what we can offer you by exploring one of our brand new developments.
Our vision is simple:
To put all our residents, whether they live in an independent, assisted or 2407 care lifestyle at the heart of everything we do and create a stylish, inspiring and vibrant place to live and thrive. Supported by exceptional design, quality materials, assisted technologies, Aura people and exceptional levels of care that are bespoke and person-centred.
Court House Manor, Hale Lane, Painswick
Stroud
GL6 6QE
United Kingdom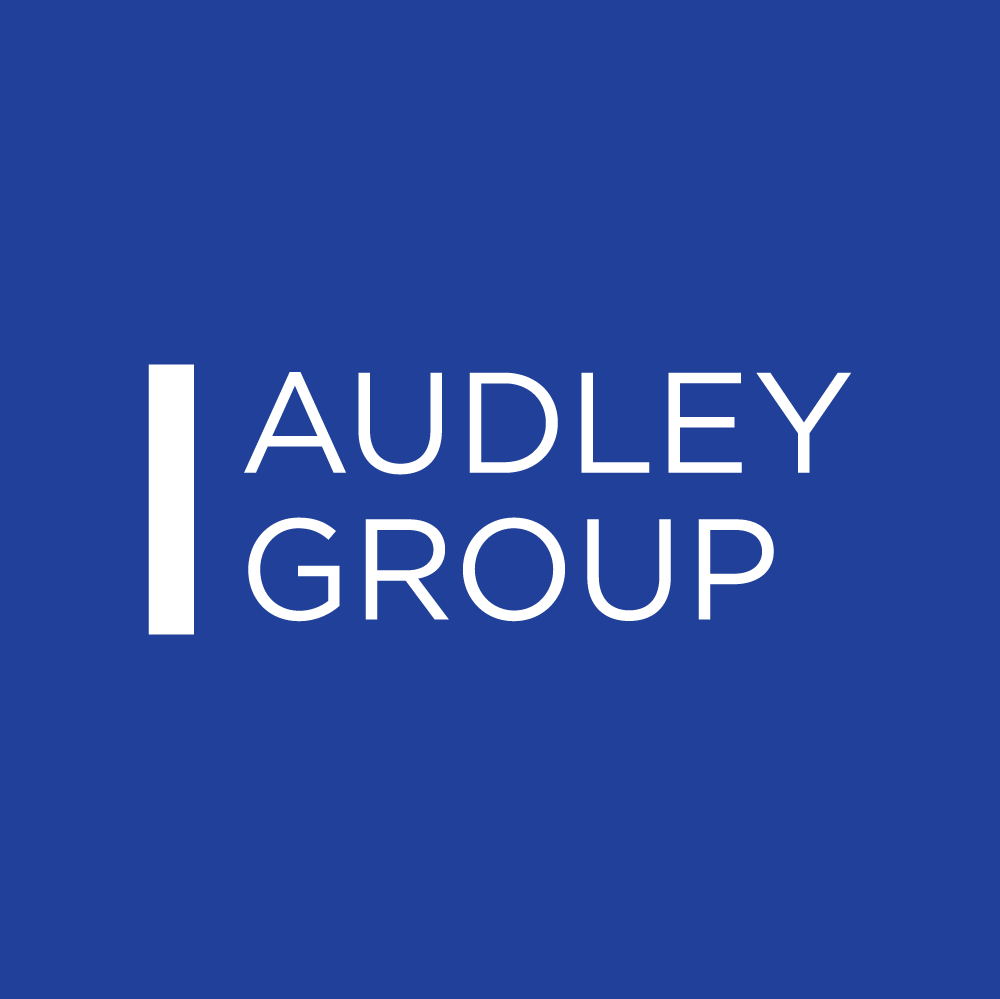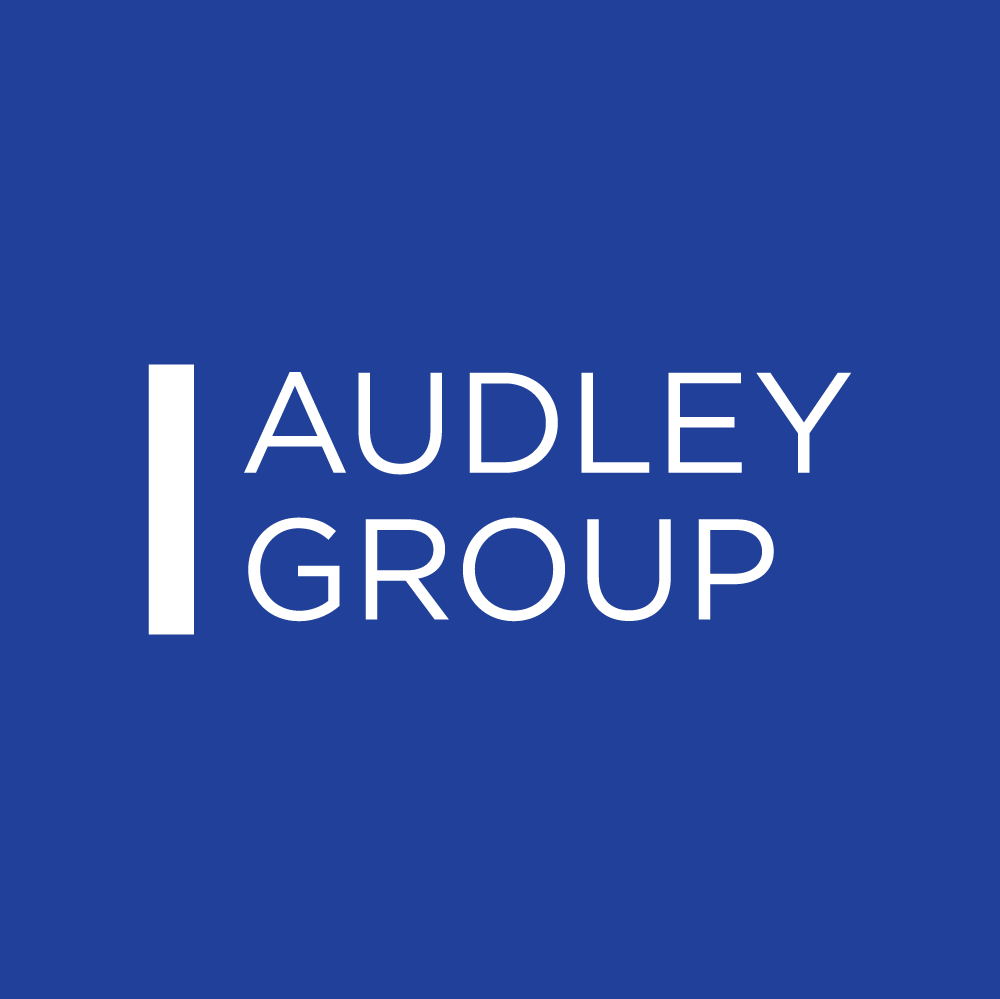 Audley Group
Audley operate eleven retirement villages across the UK, with six more coming soon. Our idea of retirement is different. At Audley you own your own home, which means you retain your asset and your highly valued independence. You can choose from high quality houses, cottages or apartments in one of our beautiful and secure locations throughout the country. Everything is designed so that you stay firmly in control, with complete freedom and independence to live the life you choose the way you want.
65 High Street
Egham
TW20 9EY
United Kingdom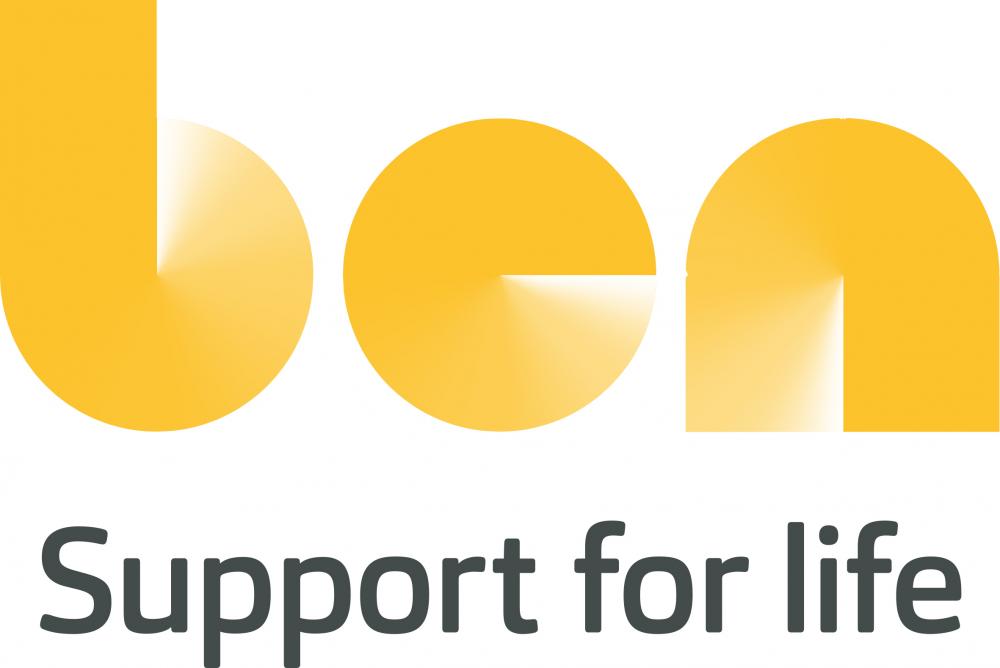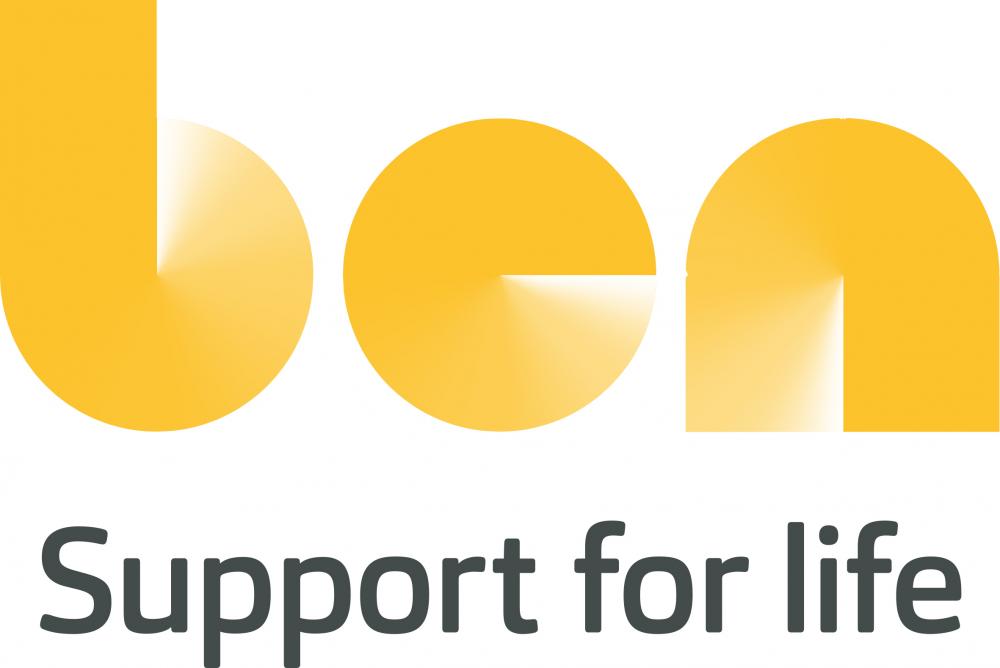 BEN
Ben is an independent charity and dedicated partner to the automotive industry, providing support for life for its people and their family dependents. Ben is focused on delivering care and support to enable total health & wellbeing through working and later life.
Ben also operates flexible, continuing care and support for those in later life, which is not dependent on an automotive industry connection. This includes excellent nursing, residential, dementia and respite care via its care centres in Ascot, Rugby and Norham (Berwick-upon-Tweed) and day centre in Coventry and 'independent living made easy for the over 65s' at its retirement village in Sunninghill, near Ascot, Berkshire. Visit www.ben.org.uk.
Lynwood Village, in Sunninghill near Ascot, provides independent living for people aged 65 and over. Spacious homes, beautifully designed with the future in mind, sit within a friendly, sociable community with flexible, optional support on hand should it be required. With, superb onsite facilities and a choice of activities, events and excursions it's easy for Lynwood Village residents to keep busy and find company when they choose.
Lynwood Court
Lynwood Village
Rise Road
Ascot
SL5 0FG
United Kingdom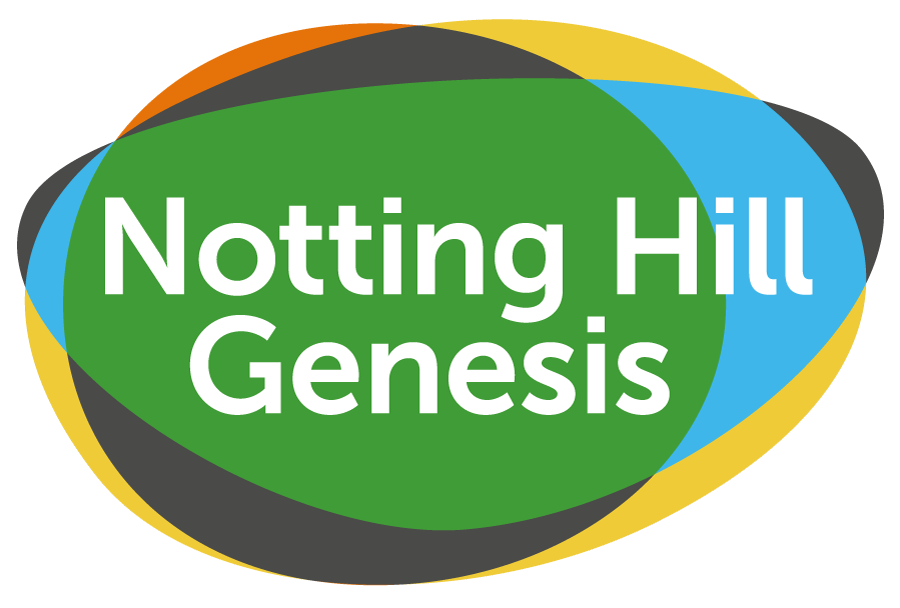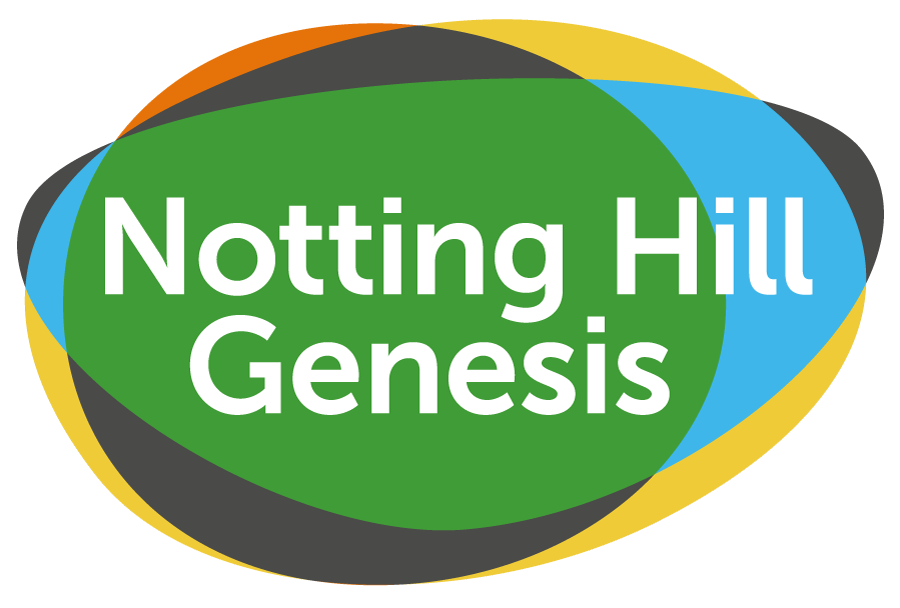 Notting Hill Genesis
Notting Hill Genesis (NHG) works in the community, providing homes for lower-income households. This is our primary purpose, and everything else we do supports that aim.
We are one of the largest housing associations in London and the south-east, providing homes for around 170,000 people in some 55,000 properties across the capital and a further 9,000 in the home counties and East Anglia. We were formed in April 2018 from Notting Hill Housing and Genesis Housing Association.
More than half our homes are general needs properties, charged at social or affordable rent levels. In addition, we offer extra care and supported accommodation for older people and other vulnerable groups, as well as temporary housing, shared ownership, private market rent, student accommodation and commercial properties.
We are a new organisation, but our roots reach back to the 1960s when our legacy organisations were established by local people who shared a similar vision – to house west London's working poor, providing them with a home from which to build themselves and their families a secure future.
Our growth over the decades has given tens of thousands of people a place to call home, and Notting Hill Genesis is committed to giving future generations the same opportunities. Combining a commercial outlook with a clear social purpose means that we can reinvest surpluses to build around 2,700 new homes every year in places where people want to live and do our bit to tackle the housing crisis in London and the south-east.
We have more than 2,000 colleagues, most of whom work at the heart of our communities, building relationships with residents that go beyond bricks and mortar. We strive to be the best we can, and are committed to working with our residents to ensure that everyone has a safe, secure and good quality home, and access to high standard services delivered in the way that suits them best – whether that's online or face-to-face.
Bruce Kenrick House
2 Killick Street
London
N1 9FL
United Kingdom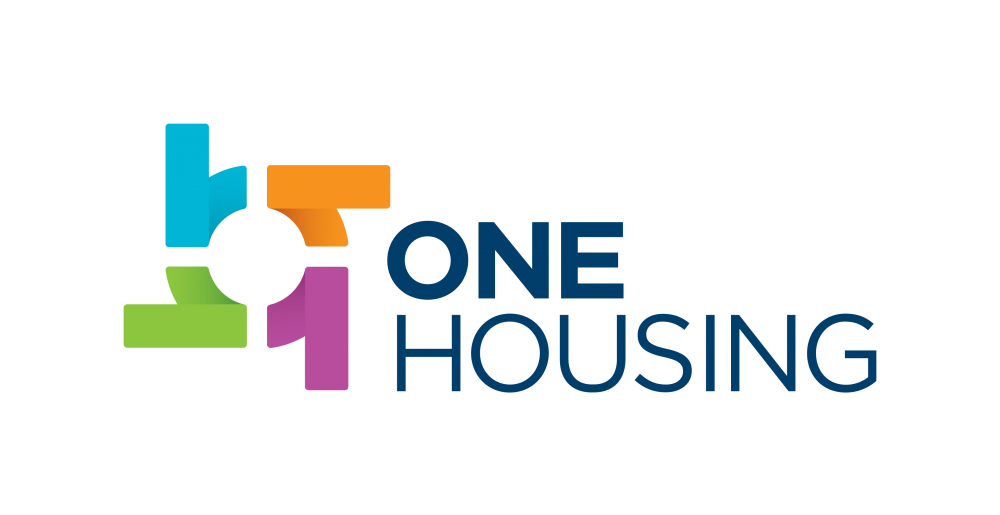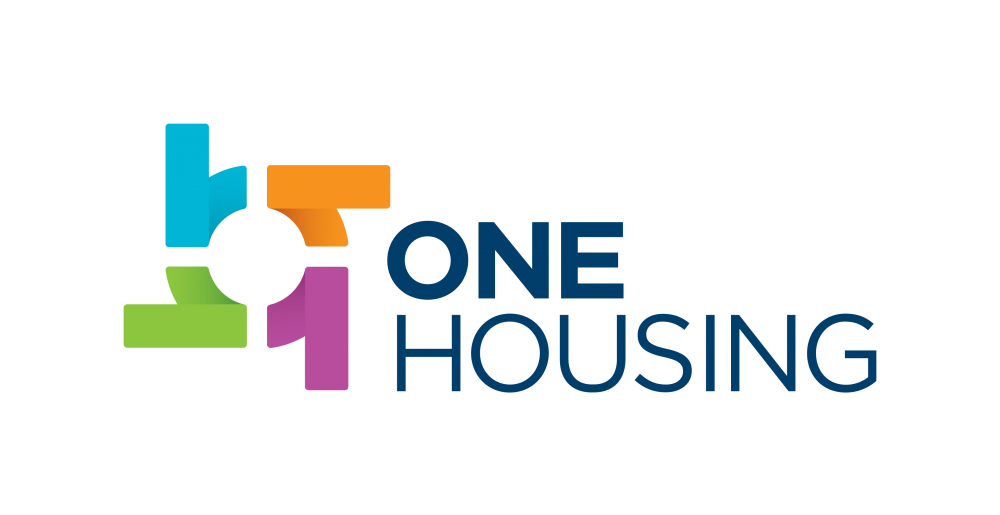 One Housing Group
One Housing is a leading provider of housing and housing, care and support across London and the South East. We have been developing and running retirement housing with support and care for older people for seven years and have recently launched Season, our new brand that markets our retirement properties for shared ownership and sale.
Season develops and manages high quality homes that are contemporary, vibrant, age adapted and in desirable locations. We promote independence and active lifestyles for as long as possible but also provide lifestyle support when needed.
64 Pratt Street
Camden
LONDON
NW1 0DL
United Kingdom


Birchgrove
The current housing options for people over 65 exclude a large section of those who don't want to manage another house purchase. As a result, some people stay in their large family homes for longer than appropriate to their needs.
At Birchgrove we believe that renting a home instead of owning is the most liberating form of tenure for Assisted Living.
Unlike most Assisted Living developments in the UK, Birchgrove will work on a rental model, offering all the benefits of independent living with support, but with none of the complications of homeownership.
Our first site in Sidcup Kent features 74 spacious and high quality 1-, 2-, and 3-bed apartments. Each one has been designed without compromise on proportions or finish – and we have also added modern design innovations that will enable our residents to remain fully independent for longer. The site is due to complete in late spring 2019 and our beautiful show suites are now available for viewing.
In addition, we have secured land and planning at Woking Surrey and are in the process of securing planning at our newly acquired land at Ewell, Surrey.
Our commitment to our residents is that we will protect their independence, make their lives easier, provide them with companionship – and be there when they need us, day or night.
Birchgrove Services LLP 38 Seymour Street
London
W1H 7BP
United Kingdom


LifeCare Residences
As the name suggests, LifeCare Residences provides options for LIFE and CARE for the lifetime of our residents.
Most people aged 65 or over are fit and healthy. Some, however, require higher levels of care and support – ageing can, but does not automatically, restrict a person's ability to be independent.
We separate the 'bricks and mortar' from the provision of aged care and services. With 24-hour care available as and when required we tailor these services to meet the individual needs of our residents.
Residents decide, in consultation with the experienced staff, what support services they need as well as how and when they are delivered. These can range from housekeeping services through to domiciliary care in their home.
6 York Street
London
W1U 6QD
United Kingdom


St. George's Park
Augustinian Care are a charity that run three care Homes and one of the country's largest retirement villages. We believe that everybody should be able to have the opportunity to live their later days in comfort, being treated with respect and dignity and to have happiness and fun combined with the best possible care.
St Georges Park is a unique retirement village comprising of 240 residential apartments, located close to the picturesque village of Ditchling and surrounded by the stunning South Downs scenery. The village itself offers comprehensive facilities, including a leisure block with heated swimming pool, fitness room and gymnasium, cafeteria, restaurant, shop, concierge service, week day mini bus service, residents lounge, games room and hobbies room, and chapel. Should residents require some extra support, then our on-site management team is able to arrange comprehensive domestic or personal care assistance, offering reassurance to many residents, should the need for this support be required.
There are also three Care Homes located on the 250 acre site which offer Residential and Nursing Care offering the opportunity to move within the park should need arise.
St George's Park
PO Box 1
Burgess Hill
West Sussex
RH15 0SQ
United Kingdom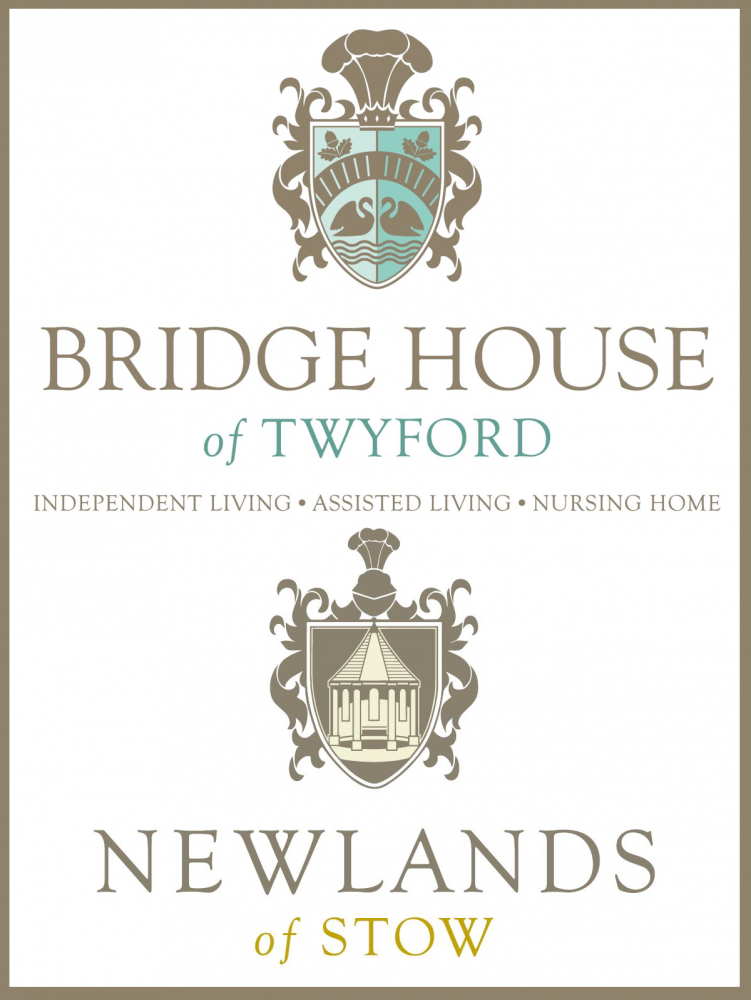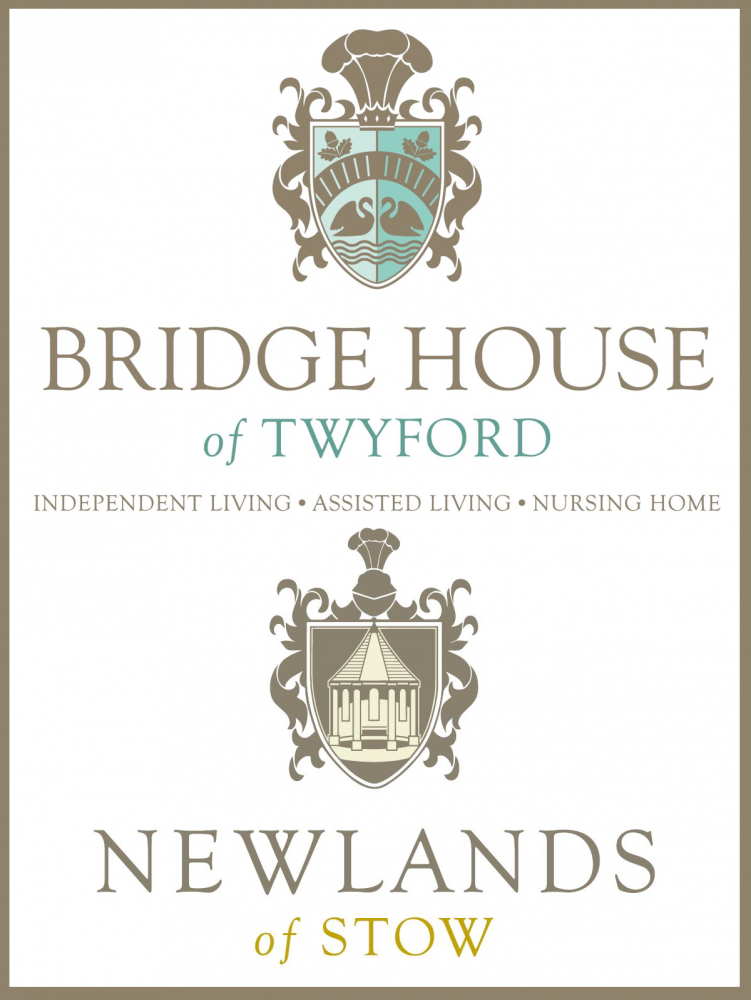 Berkeley Healthcare
More information coming soon...
Castle House, 69-70 Victoria Street
Englefield Green
Egham
Surrey
TW20 0QX
United Kingdom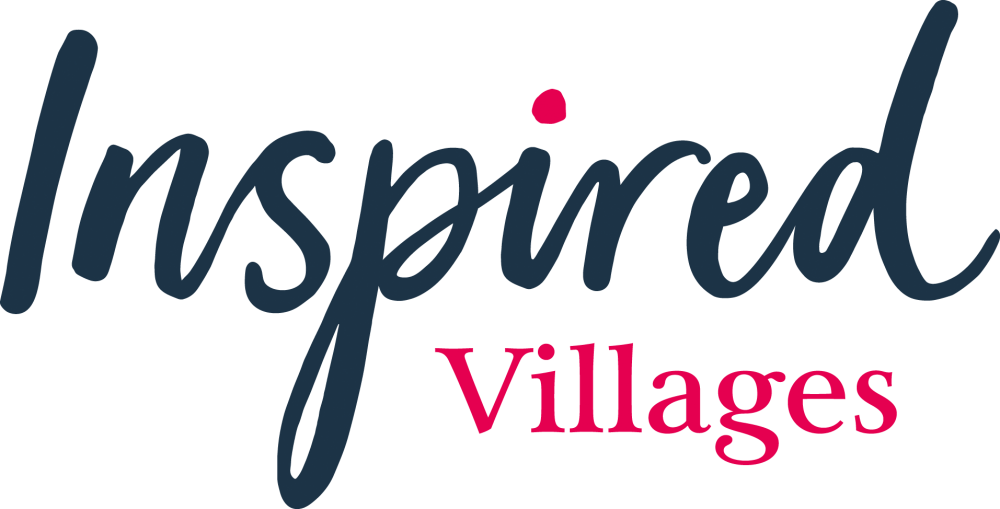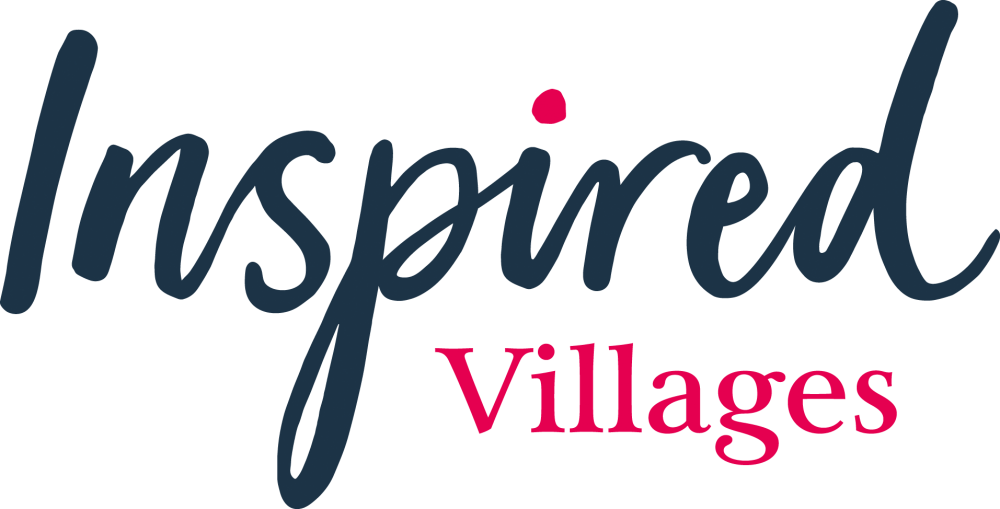 Inspired Villages
Inspired Villages currently operate 6 villages across the UK with more coming soon. Our ethos is simple. We put the health and happiness of our residents at the heart of everything we do, with the promise of a life less ordinary for today's generation of retirees. Everything we do is motivated by the admiration and respect we have for our residents, their families, and the lifestyle they desire and deserve. This motivation influences every part of an Inspired Village – from the service levels of our team through to the planning and design of the village itself. Our villages are places to savour the company of family and friends, to discover new passions, to explore new places and rediscover old interests. This is the mentality that unites our team.
3 Cedars Office Park
Butt Lane
Normanton on Soar
Loughborough
LE12 5EE
United Kingdom


A2 Dominion
A2Dominion provides a range of accommodation and services for people in later life, from high-level extra care homes to low-level supported housing schemes and floating support in the community. Whatever an individual's needs, A2Dominion provides customers with choice so that they can make decisions on the level of support they receive.
With 227 properties across seven registered schemes, the Group continues to strengthen the care and support area of the business, and has the commercial capacity and resources to deliver a more specialised model of care and support service delivery, dedicated to positive living for older people.
A2Dominion's Care and Support Team works in partnership with local authorities and other organisations to deliver excellent services to the most vulnerable individuals in our communities. All its services are underpinned by choice, equality and independence.
As one of the country's leading providers of high quality housing across London and southern England, A2Dominion prides itself on its range of affordable, private and social rented homes, temporary accommodation as well as supported housing. All of the surpluses the Group generates are reinvested into supporting its social purpose, helping to deliver more homes and services for its customers.
The Point
37 North Wharf Road
London
W2 1BD
United Kingdom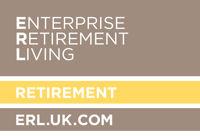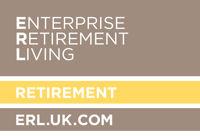 Enterprise Retirement Living Limited
ERL is part of Enterprise Property Group, an award-winning national developer with over 25 years' experience in delivering high quality homes built to an excellent specification and whose schemes have included historic and heritage, urban and retirement developments.
Scutches Barn
17 High Street
Whittlesford
Cambridge
CB22 4LT
United Kingdom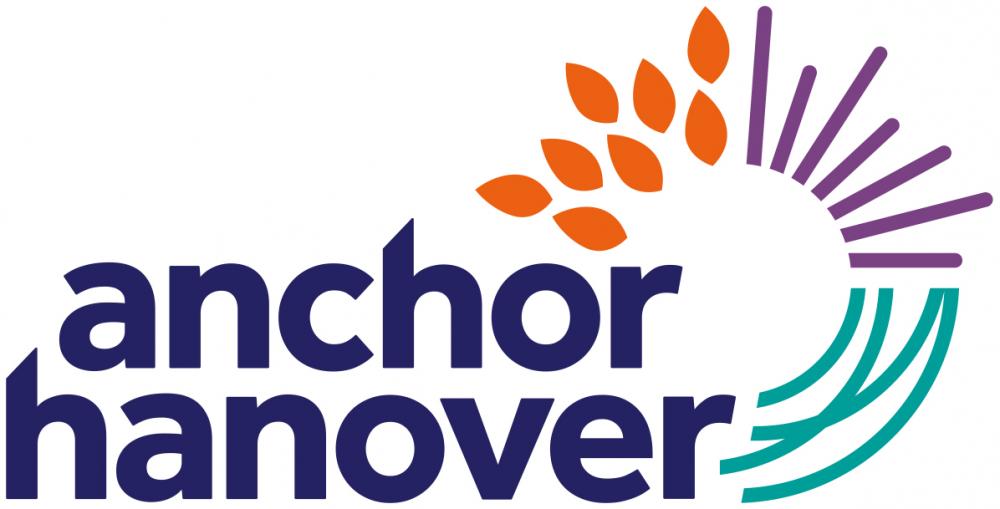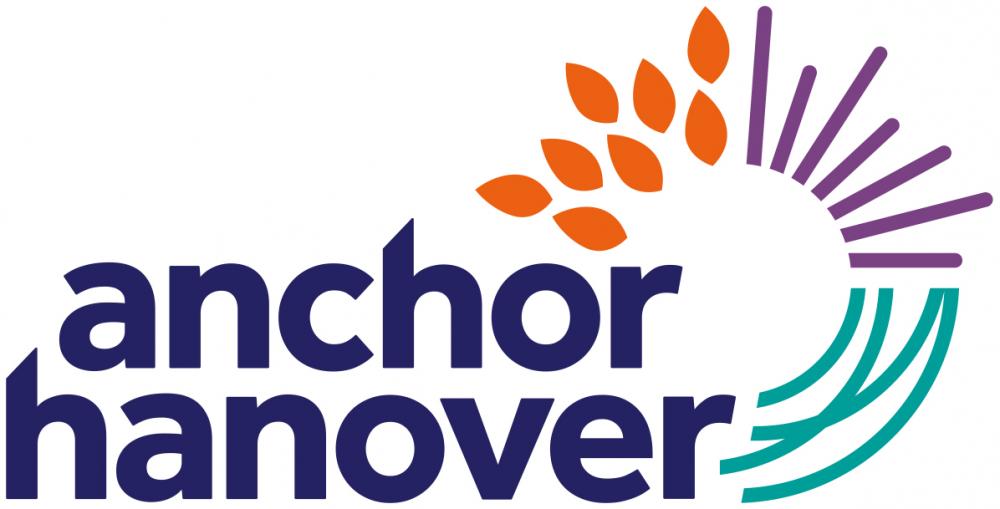 Anchor Hanover
Anchor is England's largest not-for-profit provider of housing and care to older people. We provide retirement housing to rent and to buy and care homes across the country.
Our passion at Anchor is giving older people a choice of great places and ways to live. We do this by treating our colleagues and customers as individuals and by building meaningful, long-term relationships based on happiness, openness and respect.
The Heals Building
Suites A&B, 3rd Floor
22-24 Torrington Place
London
WC1E 7HJ
United Kingdom


ExtraCare Charitable Trust
ExtraCare is a registered charity established in 1988 and based in Coventry. Our vision is better lives for older people and our mission is creating sustainable communities that provide homes older people want, lifestyles they can enjoy and care if it's needed. To deliver our vision and mission we essentially do three things:
• We develop new villages
• We operate villages and schemes
• We support our villages, schemes and our 'extra-care' model through fundraising, advocacy and research
Each village or scheme has 5 to 18 social, health and leisure facilities that are accessible to our residents, volunteers and local people representing all age groups living in surrounding communities. Our Charity Shops help fund care and well-being services for older people living at our each of our locations. extracare.org.uk
7 Harry Weston Road
Binley Business Park
Coventry
CV3 2SN
United Kingdom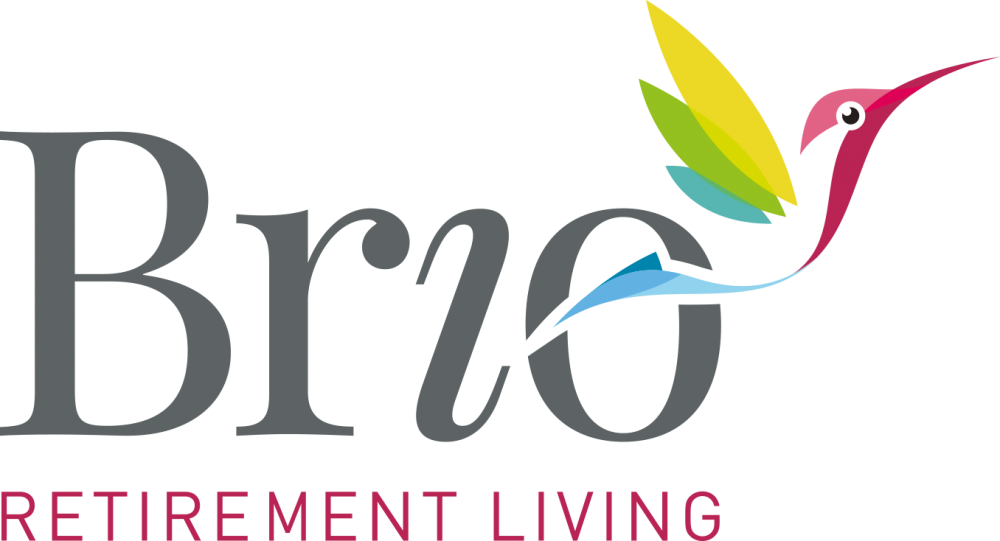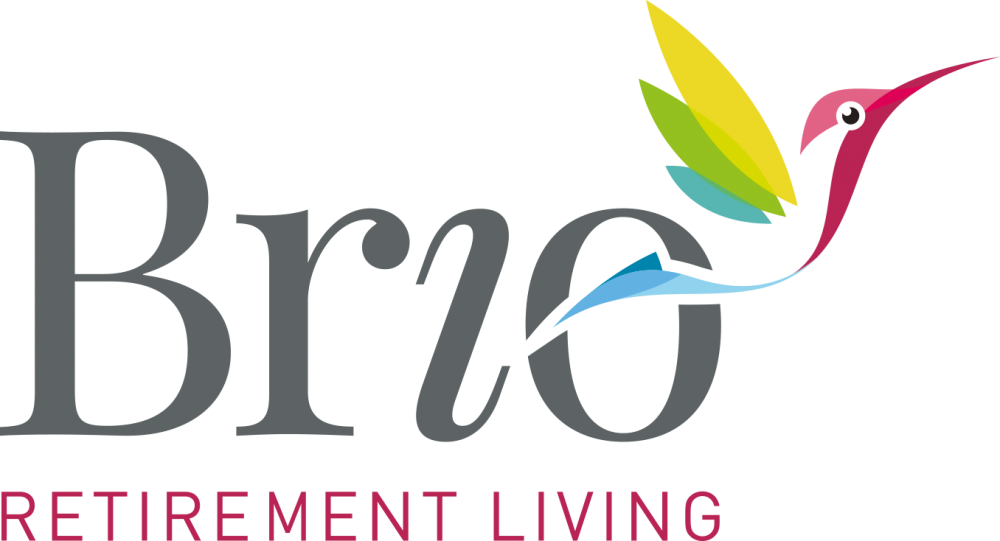 Brio Retirement Living
At Brio Retirement Living we are committed to improving the quality and experience of later living. Our approach is driven by a unique set of values and principles, and the desire to bring something new and exclusive that meets the aspirations of today's retiree's.
A Brio Lifestyle combines good health, opportunities and independence with tailored care available if required – it's our vision for enjoyable and modern retirement living, delivered with respect. Brio builds its villages with your needs at heart – offering a place to call home for life.
As part of Places for People Group, we have over fifty years' experience as housebuilders, with over 182,000 homes owned or managed, and a strong commitment to social responsibility.
Our core values and principles are intrinsic to Brio Retirement Living – they are not only central to our Brio Lifestyle offer, but also inform everything that we do.
Caring For You – Care and support for those residents that require it – always delivered with sensitivity and discretion.
Positive Future – We are committed to providing a healthy, positive experience for all our residents.
A Life That Suits You – We provide flexible and adaptable services and care to meet the individual requirements of every one of our customers.
A Community to Call Home – We invite all residents to become an active part of a Brio retirement community, enjoying social and leisure activities at their own pace.
80 Cheapside
London
EC2V 6EE
United Kingdom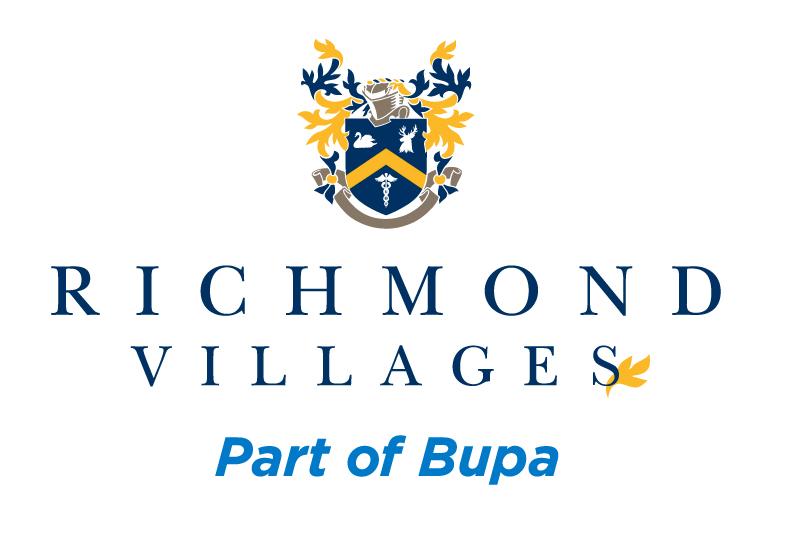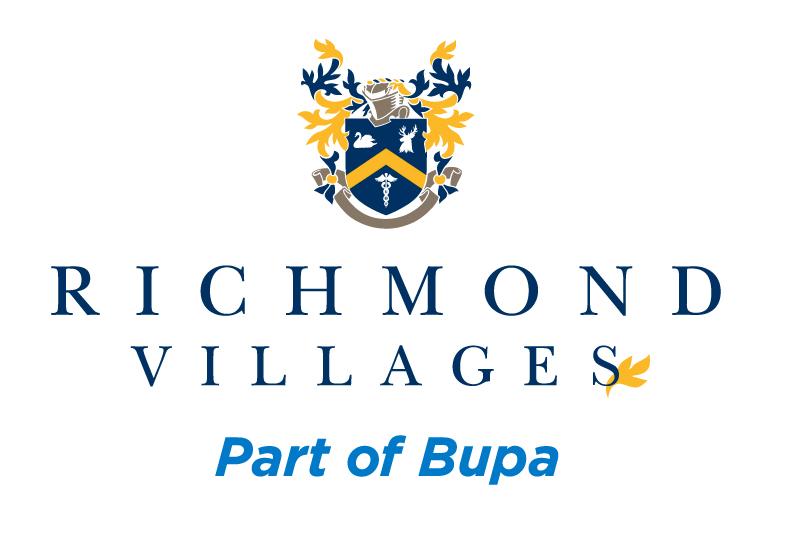 Richmond Villages
Richmond Villages develops and operates purpose built retirement communities designed for older people who are looking to downsize into high quality accommodation in a community setting, with care and support services complimented by full leisure facilities and amenities.
The Villages provide three types of accommodation, from large two bedroom apartments offering a more independent lifestyle through to assisted living and 24 hour nursing and dementia care. The key aim is for people to retain as much independence and choice as possible in a caring, supportive and socially active environment.
Residents have access to five-star leisure and communal facilities including restaurant, spa, recreational and activity areas together with a comprehensive range of hospitality, care and support services.
South Street
Letcombe Regis
Wantage
Oxfordshire
OX12 9JY
United Kingdom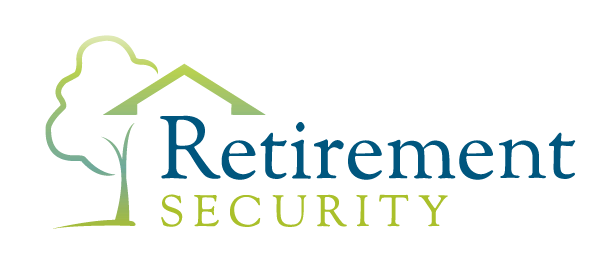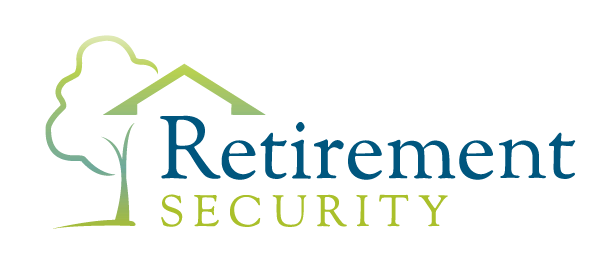 Retirement Security
Retirement Security Ltd was founded in 1984 by its present Chairman, Bob Bessell, who had previously been Director of Social Services for Warwickshire County Council.
Arising from his responsibility for the local authority Old People's Homes, he concluded that the needs of many older people could best be met by a development of sheltered housing, which Retirement Security Ltd called 'Very Sheltered Housing', but which the government subsequently called 'Extra-care housing'.
The overall aim was to enable older people to retain their independence for the whole of their lives. The means of achieving this were that all of the facilities, both the private dwellings and the communal areas should be accessible even to someone confined to a wheelchair; there should be sufficient staff and the communal facilities were to ensure that a 3 course meal was to be available every day, either in the dining room, or taken to the private dwelling.
The immediate effect of introducing this in the District Councils' Housing plans, with financial support from the County Council, was to decimate the waiting list for the Old People's Homes and so Retirement Security Ltd was set up to make similar provision in the private sector, in recognition that so many older people own their own homes.
There are now 32 developments of Very Sheltered Housing, comprising 1600 properties in which Retirement Security Ltd is either the Freeholder or Managing Agent, (usually both), located throughout England from the south coast, to Southport and Lincoln, in the north.
Although many features of Very Sheltered Housing, as pioneered by Retirement Security Ltd have been adopted by other providers, the model of 'the Owners' Company', whereby the leaseholders also constitute the management company, has not been copied by anyone else in the retirement sector, even though, it is commonplace in blocks of apartments in London and other large cities.
Retirement Security Ltd acts as managing agent and company secretary to each of the Owners' Companies, who are free to give notice to terminate the arrangement. Despite the problems this can cause, these are totally outweighed by the advantages of the leaseholders accepting responsibility for the maintenance and development of their communities.
18 Wood Street Stratford upon Avon
Warwickshire
CV37 6JF
United Kingdom
Provisional Members
Provisional ARCO members are currently undergoing their first full assessment of an operational Retirement Community under the ARCO Consumer Code.
There are currently no members under this classification.
Prospective Members
Prospective members are organisations who are in the process of building their first Retirement Communities.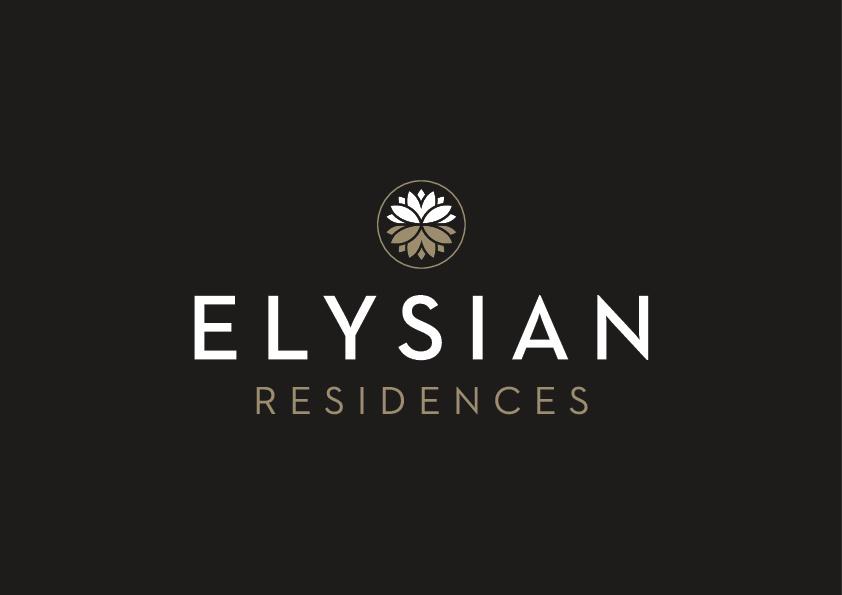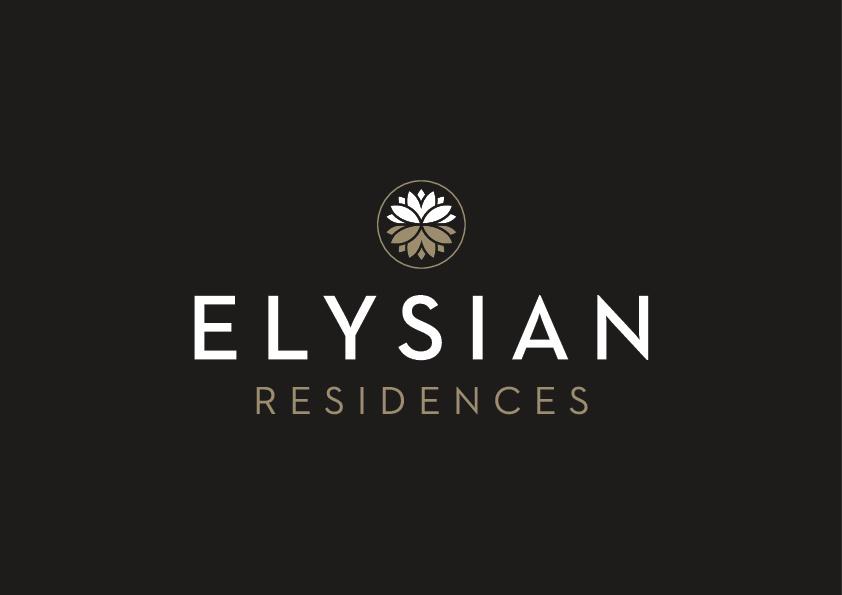 Elysian Residences
At Elysian Residences, we focus on creating a happy and positive environment for residents to continue to live life on their terms.
An Elysian apartment is, first and foremost, a resident's home, a home designed to their taste and exacting standards.
Beyond the luxury and comfort of our spectacular private apartments is an exclusive hotel-style setting. Designed to feel like a prestigious private members club, it offers easy access to a range of services, including concierge, restaurant with private dining, a gym, a beauty salon, and to create an inspiring environment and an uplifting atmosphere.
Our comprehensive care service is always discreet, but there to give peace of mind that however a resident's needs might alter in the future, they won't have to compromise their lifestyle. Every Elysian property has all the expert staff and facilities required, which can be seamlessly integrated into day-to-day life should that be necessary.
The Elysian team combines best-in-class property development and construction expertise with decades of experience in delivering high-end, luxury living.
Henry Wood House
2 Riding House Street
London
W1W 7FA
United Kingdom