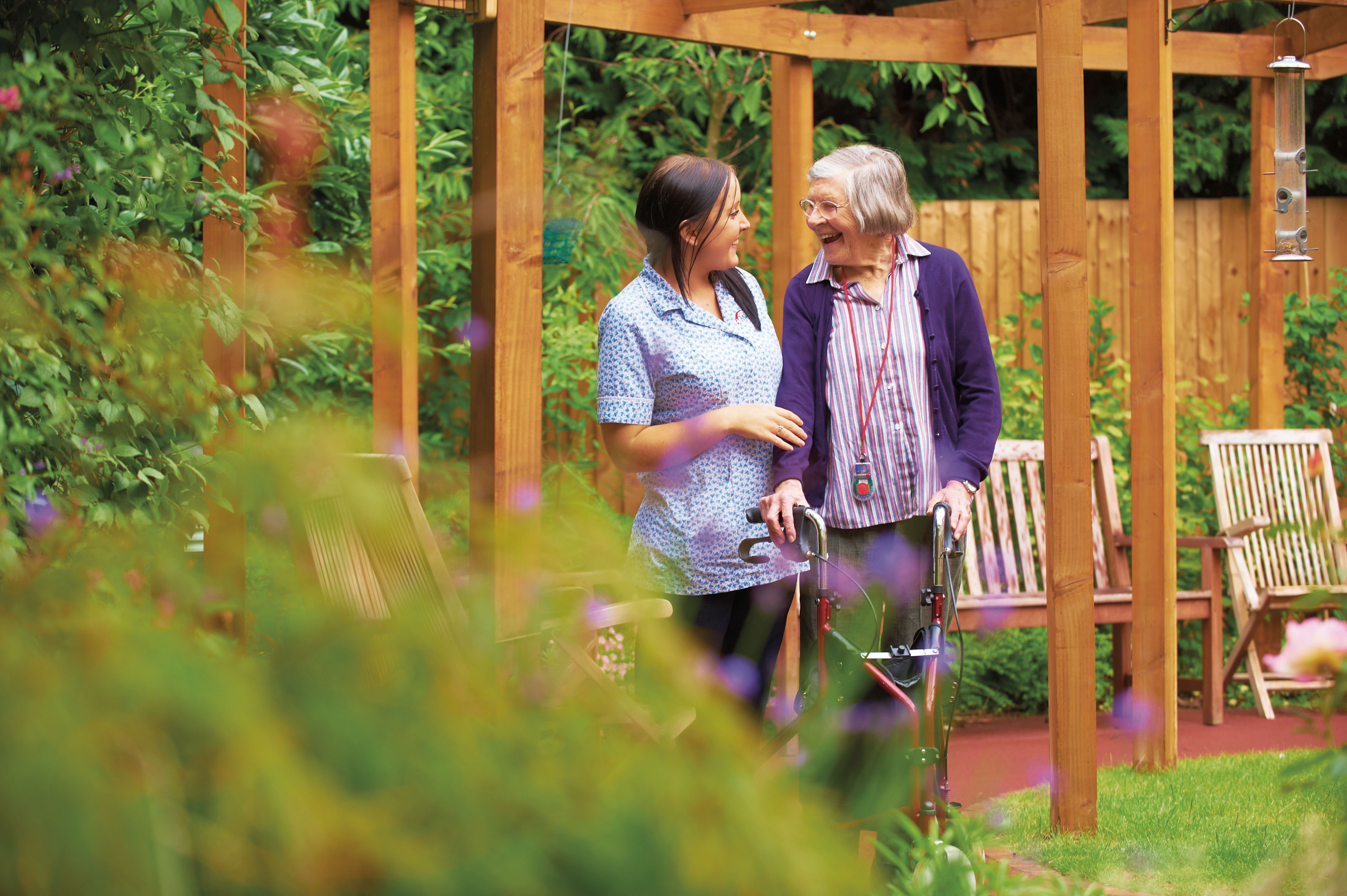 Join us
Help shape the future of Integrated Retirement Communities for older people in the UK
ARCO is the main body representing the UK Integrated Retirement Community sector in the private and not-for-profit arena. We carry out a broad range of activities but with one clear objective: to help our sector grow so that it may better serve the UK's ageing population.
You should join ARCO if:
You want to see changes to the existing policy environment which will enable our service offer and sector to thrive.

You are an existing or future operator of Integrated Retirement Communities wanting to conduct yourself with the highest levels of integrity and transparency and you wish to follow best practice industry standards.

You want to gain access to knowledge, information and business within our expanding sector.
Which option is right for you?
Choose the option that best meets your needs.