What is an Integrated Retirement Community?
What is an Integrated Retirement Community?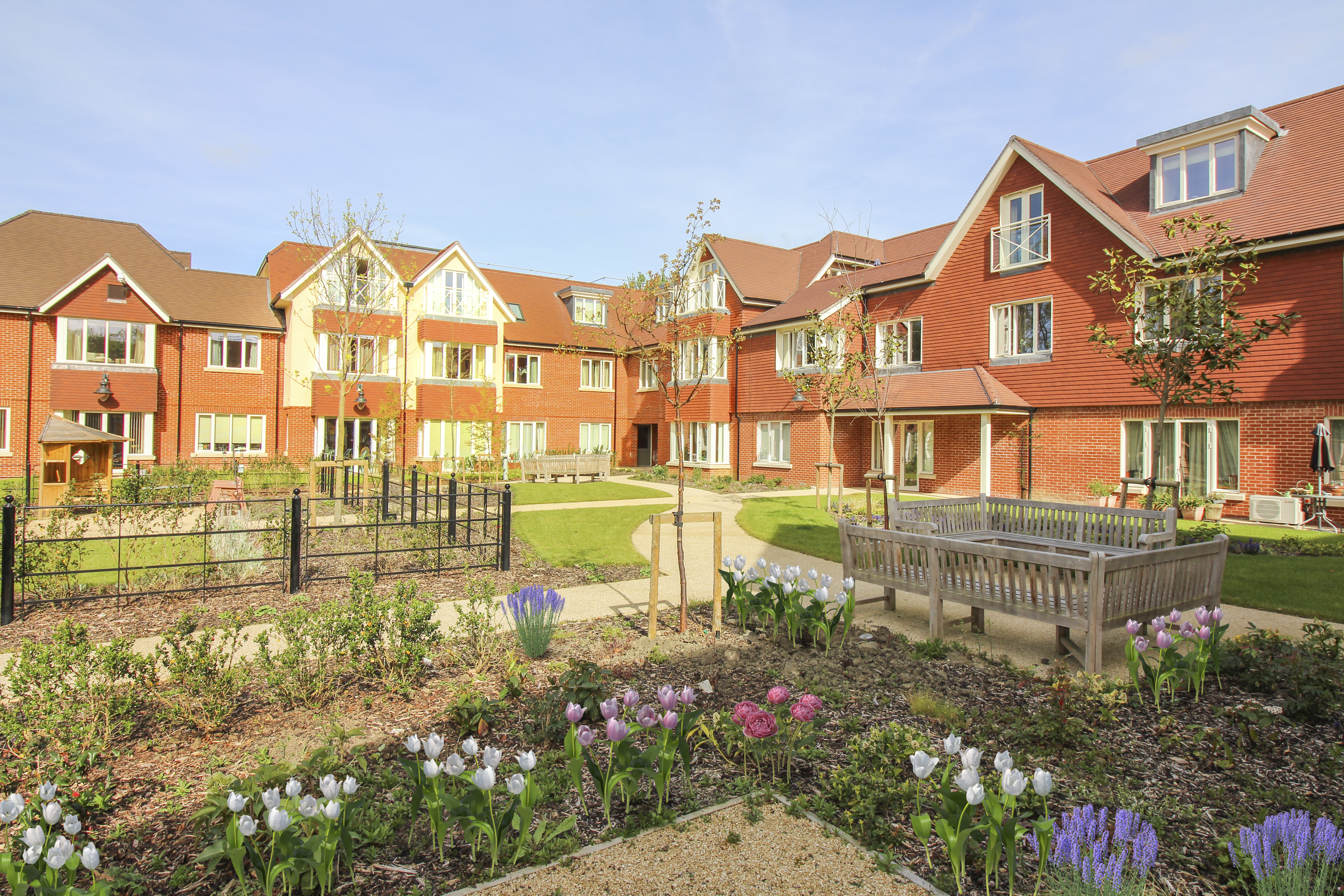 Read ARCO's definition of an Integrated Retirement Community
Following years of research and engagement with older people, ARCO has launched a new term to describe the sector it represents – 'Integrated Retirement Community'. For too long, consumers, policymakers, investors and the wider public have been confused by the sheer number of different terms used to describe what our Members do.
That is now changing. We've listened carefully to the views of older people about the difficulties they currently face in navigating the complex web of retirement living language, and the term they would prefer to use to describe our sector. Integrated Retirement Community has come out as the winner.
So, exactly why is there a need for a universal term? Why has Integrated Retirement Communities come out on top? And what are the defining features of an Integrated Retirement Community? Here we explain all.
Why is there a need for a universal term?
Taking together current law and practice and language used by different parts of Government, there are at least 12 different terms to describe our sector. Extra care housing. Housing-with-care. Independent living. Retirement communities. Retirement villages. The list goes on.
All this has created is confusion and uncertainty. 70% of older people support expanding the Retirement Community model yet only 21% are confident they understand the terms used to describe them. 51% of the public associate retirement housing with an 'Old People's Home' or nursing home, despite the stark differences between these options.
Our interviews and surveys with older people found that there is a strong desire for a universal term to describe what our Members do. The question then was, "What term?"
Why Integrated Retirement Communities?
Our research found that 'Integrated Retirement Community' had the clearest consumer appeal and scored more highly for likeability than other alternative terms including 'High Service Retirement Community', 'Retirement Care Community', 'Senior Living Community', 'Silver Lining Community', 'Full Scale Retirement Community' and 'Later Living Community'.
Some of the most common things retirees look for to support their lifestyle are restaurants (53%), coffee shops (50%), socialising areas (45%), and being close to a town centre (40%) – all key aspects of being 'integrated'.
The integration of care is also of vital importance to residents. ARCO research has found that 88% of residents in our Member's communities say the availability of CQC-regulated care was either a 'positive' or 'very positive' factor behind their decision to move there.
Older people agree that 'Integrated Retirement Community' clearly communicates the close integration and connections that retirement communities have with the local area, scoring higher than other terms on this measure. Participants in research interviews agreed that the term indicates both integration with the community, and the integration of care, services and independent living onsite.
How are these communities integrated?
Apartment homes are available for purchase, part purchase or rent, alongside a range of choices:
Integrated Lifestyle: Facilities like restaurants, bars, gyms, cinemas, community halls and gardens offer optional activities and social opportunities.
Integrated Well-being and Care: Personal and domestic care can be delivered within people's homes if they wish. Dedicated staff teams are on site 24/7.
Integrated with Wider Communities: Connections with wider communities through family, friends, intergenerational, volunteering or leisure opportunities are valued and cherished.
To be an ARCO registered Integrated Retirement Community under the ARCO Consumer Code, as well as being primarily for older people, an Integrated Retirement Community must:
ARCO's members use long-term business models that go beyond traditional housebuilding, creating operational organisations that provide housing, care, hospitality and wellbeing services for our ageing population. 
If you're interested in reading more about our new Integrated Retirement Community term, how it came about, and and how it provides a clear differentiator from other forms of housing for older people, the take a look at our clear and concise guide here.