What is a Retirement Community?
What is a Retirement Community?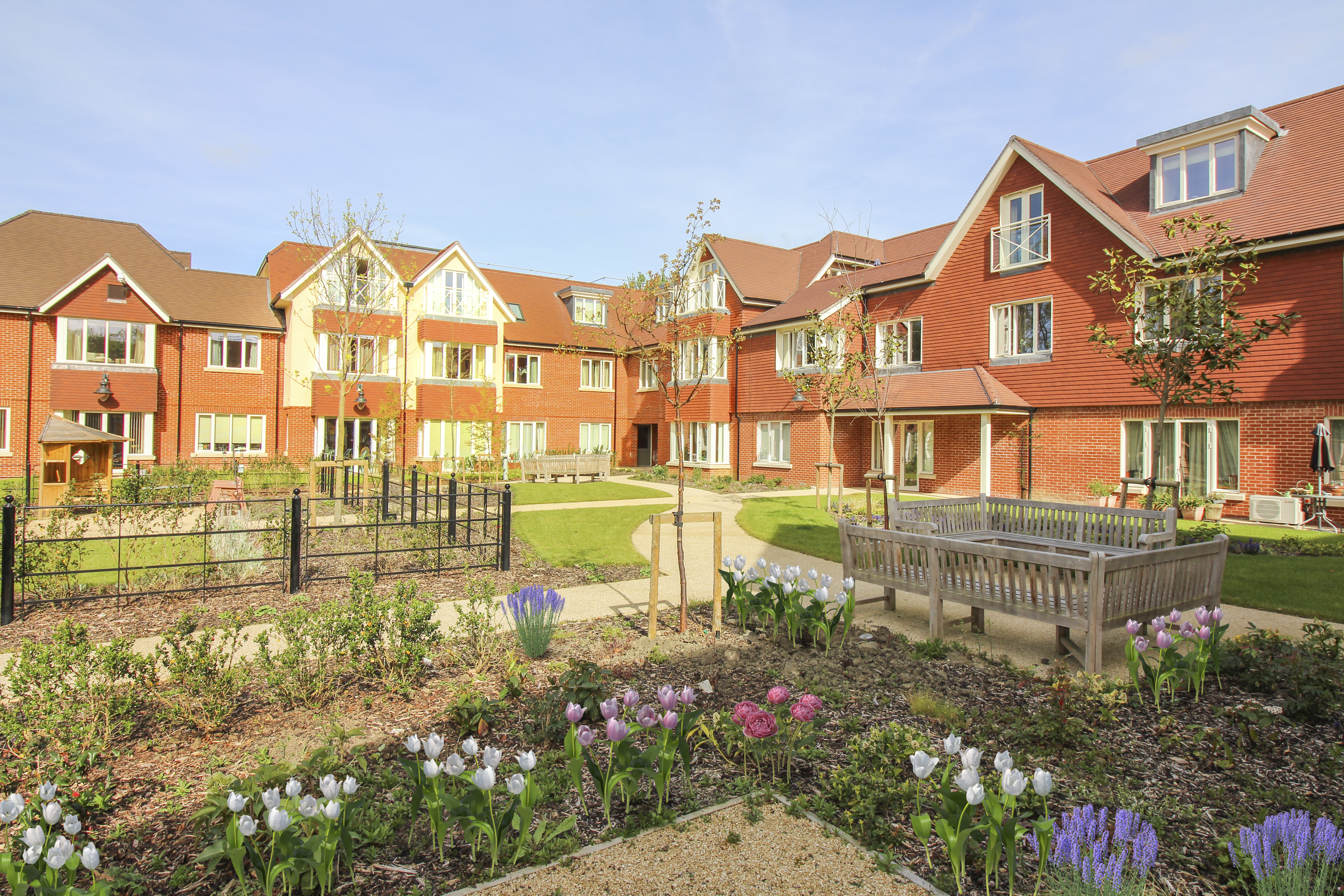 Read ARCO's definition of a Retirement Community
Retirement Communities may also be referred to as retirement villages, extra care housing, housing-with-care, assisted living, close care apartments, or independent living settings.
They combine high quality housing options for older people with tailored support services. They allow residents to rent or own a property and to maintain their privacy and independence, with the reassurance of 24-hour on-site staff, communal facilities, and optional care and support as needed.
To be an ARCO registered Retirement Community under the ARCO Consumer Code, as well as being primarily for older people, a Retirement Community must:
ARCO's members use long-term business models that go beyond traditional housebuilding, creating operational organisations that provide housing, care, hospitality and wellbeing services for our ageing population.